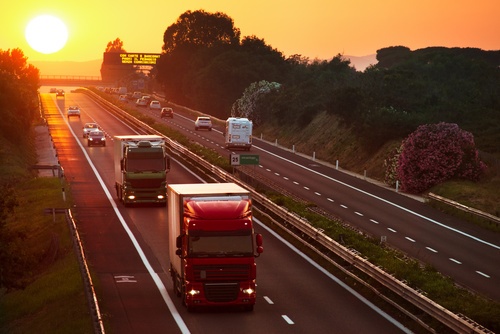 The big buzz in the automotive industry has been the transition from gas-fueled vehicles to electric powered ones and now, it's the transition from human to self- driving vehicles.
The trucking industry has been in a race to design fully autonomous and electric trucks which would mean reduced carbon footprints, emissions and safer transportation.
Still think it's too good to be true? Just take an insider peek at this CNN Money issue of a self-driving truck that just hauled 51,744 cans of Budweiser on a Colorado highway—or, watch this quick video and see for yourself.
5 Brands Driving the Future of Trucking
The following are 5 automotive brands that are designing fully autonomous or electric trucks for safer transport and a cleaner environment.
#1 Mercedes-Benz Urban eTruck
The Mercedes-Benz Urban eTruck is the first all-electric truck, up to 200 kilometers, built for heavy distribution. It has a battery pack with three modules of lithium-ion batteries.
#2 TESLA Semi
The TESLA Semi will have autonomous driving functionality and Elon Musk's full master plan for this new model will be unveiled as the technology and concept progress.
#3 Nikola One
The Nikola One is a class 8 truck available on December 1, 2016 and will be hydrogen fuel cell powered and 100% emission free; learn more today!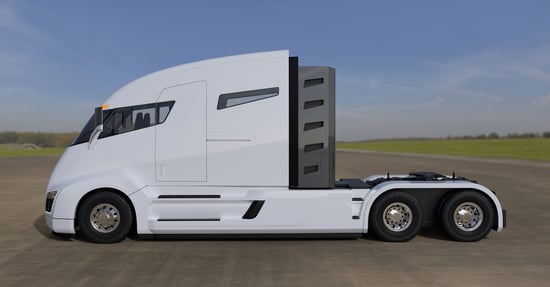 #4 Smith Electric Vehicles
Smith Electric Vehicles has designed two electric trucks, the Smith Newton and the Smith Edison, for urban routes. Some of their current customers include Pepsi Cola's Frito-Lay division, Staples and Coca-Cola.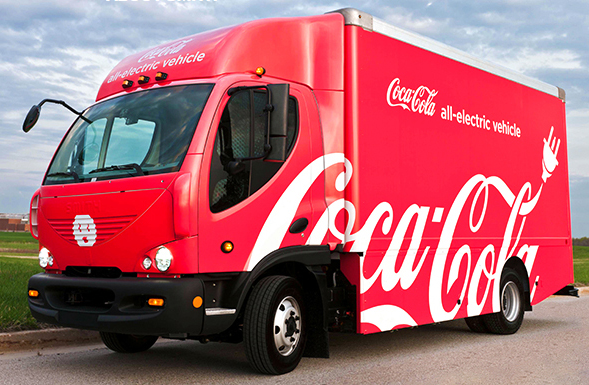 #5 Walmart Advanced Vehicle Experience
The Walmart Advanced Vehicle Experience is their futuristic truck concept that they unveiled at the Mid-America Trucking Show in Louisville, KY.
"The Walmart Advanced Vehicle Experience is a tractor-trailer combination that features leading edge aerodynamics, an advanced turbine-powered range extending series hybrid power train, electrified auxiliary components and sophisticated control systems all in one package, developed in support of the company's industry-leading sustainability program."- According to Walmart
GGBAILEY Carpet Car Mats are proudly MADE IN AMERICA for over 40 years and currently providing luxury in millions of vehicles around the world - Function + Design.