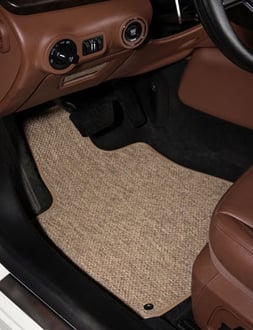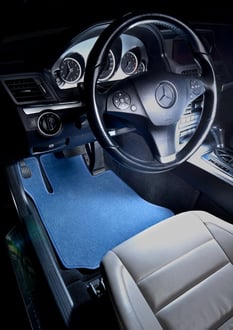 5 SUMMER CAR CARE TIPS
Car care doesn't take a summer vacation. Don't let the high temperatures, wear and tear from road trips, or surf and sand take an unnecessary toll on your vehicle. Here are our top five tips for keeping your car in great shape all summer long.
1. Check Coolant & Essential Fluids
To avoid overheating during the summer months, make sure to check the level of coolant fluid in your car, inspect hoses and coolant reservoirs. Look for leaks, especially at joints and connection points. Check oil, brake, power-steering and windshield-washer fluids regularly. These liquids never stop being used and consumed.
2. Fix Air-Conditioning Leaks
Who wants to drive without air-conditioning during those sweltering summer days? Is your system getting cool quickly? If not it may not have enough refrigerant. If you're system isn't working properly, have a professional-trained mechanic take a look first. Although you can buy recharging products at most big stores, not having enough refrigerant means there is a leak.
3. Check Tires for Pressure & Wear
Check tire pressure and condition regularly, especially before and after road trips. Good condition means no cracks, no uneven wear and decent tread depth. Make sure tire treads are free of sharp rocks, nails, glass or anything else that may cause tears or punctures. Check that your spare is in good shape and carry a can of Fix-A-Flat for emergencies.
4. Clean Inside & Out
Hazy windows can make for dangerous driving conditions. Dust, grime, even bugs can quickly build up in summer without us really noticing. A good wash, making sure windows get clean can make a big difference in visibility. Keep the exterior clean to protect the paint from the sun, birds and bugs and finish with a good-quality wax.
5. Replace Worn Car Mats
Replace worn and damaged mats with study and functional mats that conceal dirt and protect your vehicle's interior from the harsh summer elements. GGBAILEY's unique and durable All-Weather Textile material is designed to trap liquids while also helping to mask dirt, sand and or spills, making them the perfect mats for summer. And our Premium Luxury Car Mats make your car's interior refreshed.