We're a bunch of car lovers at GG Bailey. If you are also a car lover, you know that friends and family don't always understand our obsession with the BBC's "Top Gear" or why we get excited about things like "torque," "horsepower," and "1.6-liter turbocharged four-cylinder engine." Whether you're a car enthusiast or car clueless, this holiday gift guide is for you.
Now through December 17, you'll get free shipping on anything in the GG Bailey store!
---
Car Care Gift Bag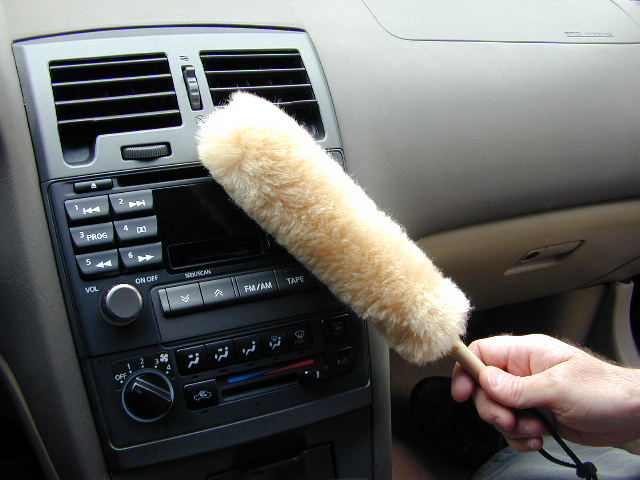 If someone on your list has recently acquired a car, you can't go wrong with some car care essentials, like this soft Merino Sheepskin Duster from GG Bailey or any of the auto interior cleaning products from Meguiar's.
---
Personalized Auto Floor Mats
All you need to know is the make, model, and year of your friend's car, and you can design a gift that's one-of-a-kind. With GG Bailey's Design Your Car Mats™ option, you can choose from an exclusive selection of carpets, colors, trims, and specifications to create a unique and personal gift for anyone on your list. You can even add an embroidered monogram or special message to the car mat.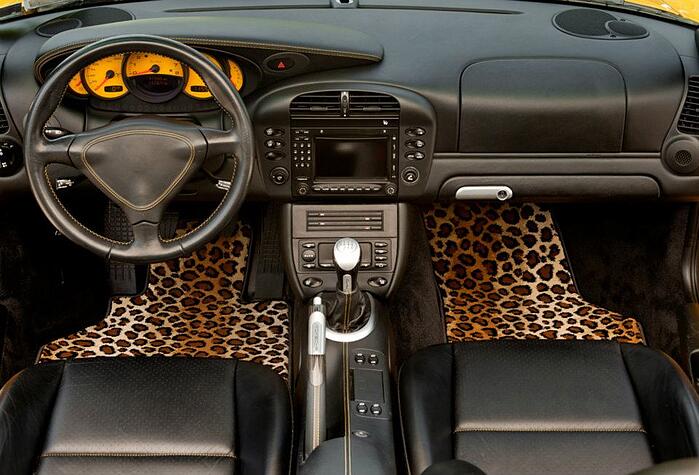 The leopard mats pictured above are part of GG Bailey's
Car Couture
™ line of luxury car mats. Car Couture™ mats come in 11 different designs of woven carpet, ranging from bold Oriental patterns to subtle textures. Whichever line of mats you choose, GG Bailey mats are always custom cut to fit your car perfectly.
---
Mini Cooper Tote Bag

If your friend, mom, sister, or coworker has a favorite car brand, try searching Etsy for brand-related handmade gifts, like this Mini Cooper tote bag. This Etsy seller, vitamini, has a store entirely dedicated to vintage Mini Cooper products. They even have holiday cards and gift tags.
---
Sheepskin Car Products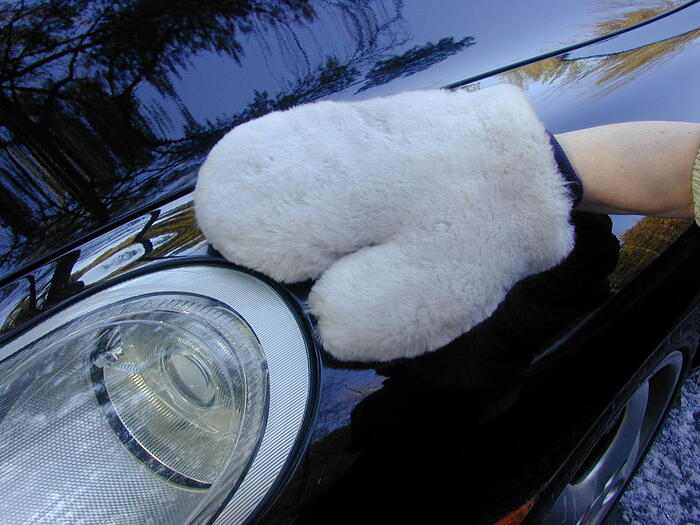 Merino sheepskin is the softest but most long-lasting wool available, which is why it is often used in car accessories. It's comfy to touch, and the gentle sheepskin won't damage your car. Plus, something about the plush wool makes even simple things (like the Washmitt above) feel totally luxurious. GG Bailey also sells Sheepskin SeatVests, Seat Cushions, and even a Scrapermitt that protects your hand while you scrape ice from the windshield.
---
Car Brand Cufflinks
For a man-friendly gift, check out Etsy's options for car cufflinks. We especially love these Porsche cufflinks from Etsy seller southernliving26.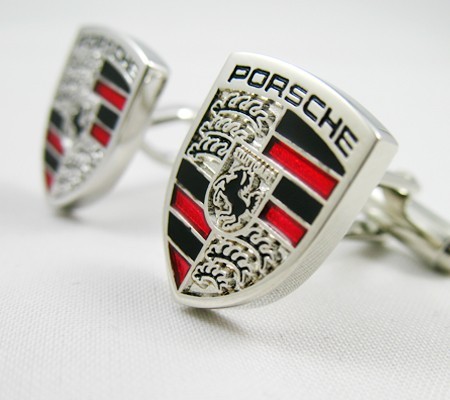 ---
Pet Car Mats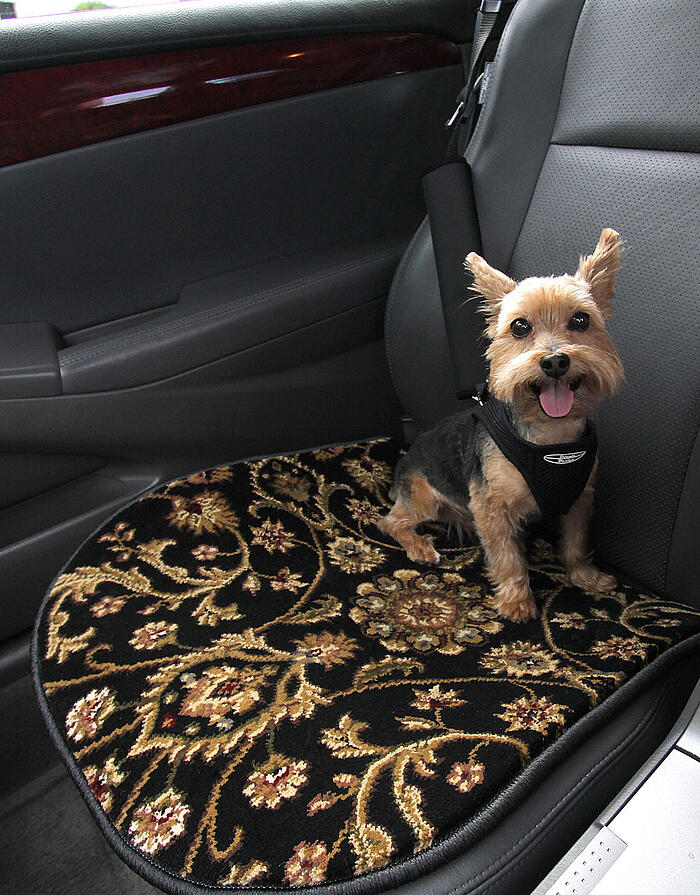 For the car lover AND dog lover, the GG Bailey Pet Car Mat is a perfect gift. Starting at just $30, this sturdy-but-stylish mat is designed to protect your precious interior from dog hair, stains, and scratches. Plus, it's really great if you or a loved one plans on doing any holiday traveling with a pet.
---
Car Magazine Subscription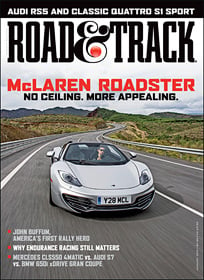 It's been said before: GG Bailey loves Road & Track Magazine. The magazine is loaded with great reads -- road tests, buying guides, racing news, and well-written features on industry technologies. A subscription to Road & Track is a great year-round gift for any car enthusiast.
---
Head over to GGBailey.com for even more holiday gift ideas!
Browse our online store for car, home, and pet accessories
, or select a
gift certificate
and let your loved one do the deciding.