The monogram is a classic, sophisticated look. So it's no surprise the monogram has literally been around since Classical Greece and has remained popular ever since.
You can find monograms on ancient coins, denoting the coins' city of origin. Monograms were also used by ancient artisans to mark the maker of fine objects. Monarchs frequently used monograms to adorn their most prized possessions.
Even now, monograms are a mark of identity and pride in the quality and ownership of an object.
At GGBailey.com, we offer embroidered monograms on our custom car mats because we hope you take pride in your GG Bailey car mats. You can choose from many different carpet, thread, and color options, creating a personalized auto floor mat that is truly your own. And it's only available at GGBailey.com!
We subscribe to modern monogram etiquette. Your last name gets the place of honor as the largest letter in the center. First and middle initials surround the last initial on the left and right. The letters do not overlap.
If you need inspiration, take a look at some of these 20th-century monograms.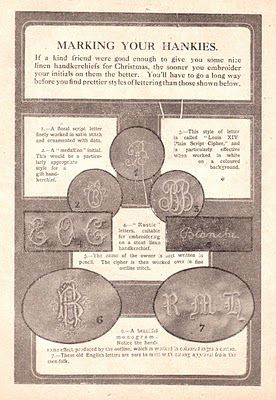 An advertisement for "Marking Your Hankies" from 1913.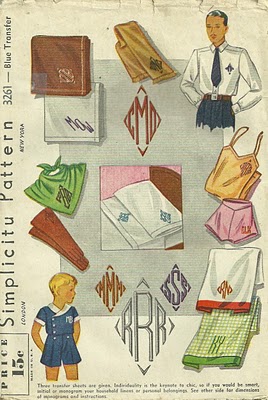 These monograms from the 1930s are more modern and inspired by the Art Deco movement.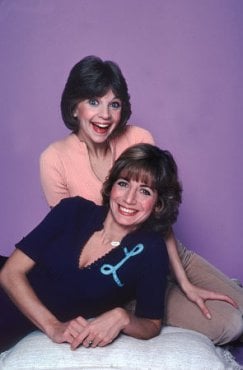 Laverne from TV's "Laverne and Shirley" was famous for always wearing outfits monogrammed with a loopy capital "L".
Add a personal touch to your car -- design your own car mats with GG Bailey!
Not sure which monogram style you want? You can view our list of monogram options before ordering.