Despite the hot Georgia sun, the classic cars at Drive Invasion this Labor Day weekend were all uniquely cool.
Held at Atlanta's only outdoor movie theater, The Starlight Six Dive-In, Drive Invasion is an annual event that's part all-day music festival, part outdoor movie marathon, and part classic car show. It's a don't-miss event for a new generation of antique car enthusiasts.
Here are 7 beautifully restored antique cars from Drive Invasion:
Jaguar Mark IV

---
1953 Chevrolet Bel Air

---
Chevrolet Corvette C2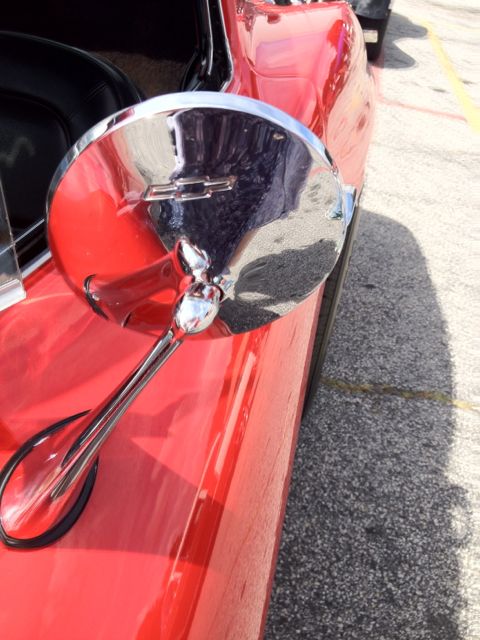 ---
1965 Ford Mustang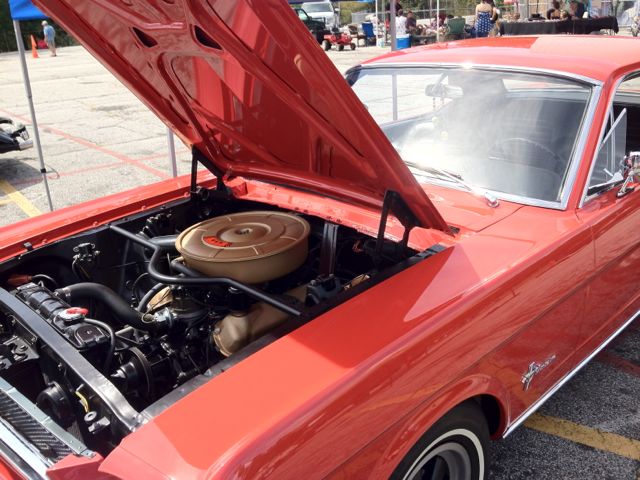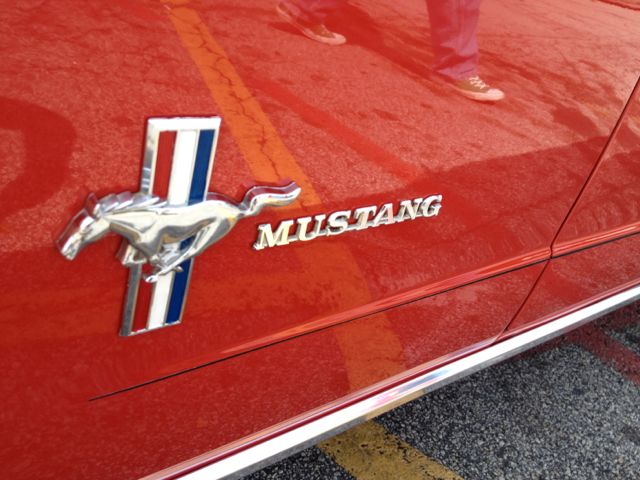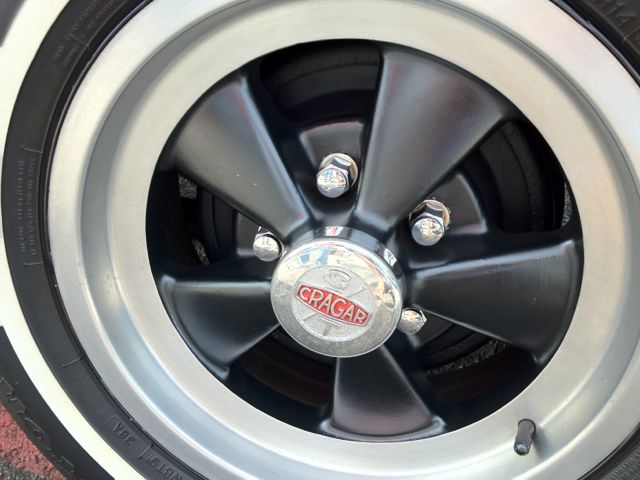 ---
1932 Ford Model B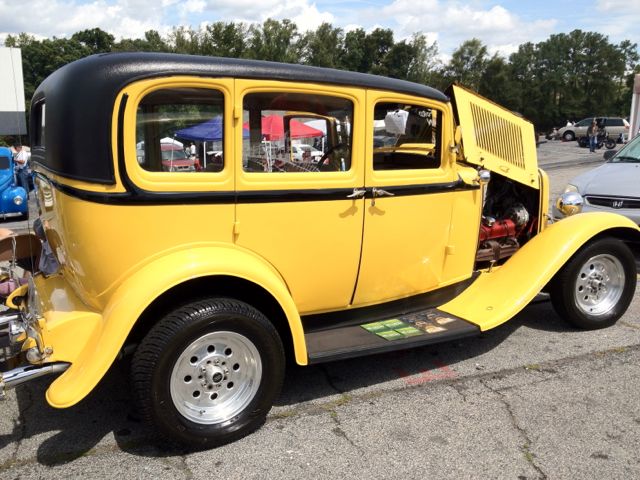 ---
MINI Van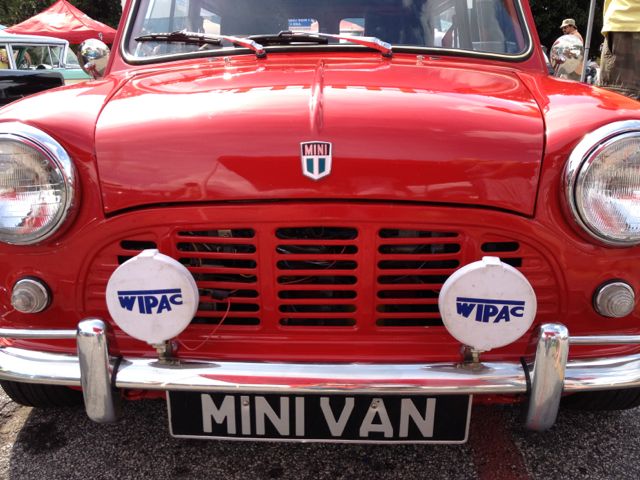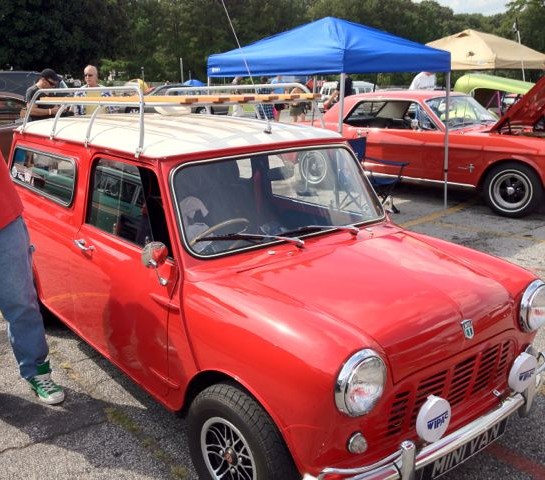 ---
1953 Series 62 Cadillac Coupe Deville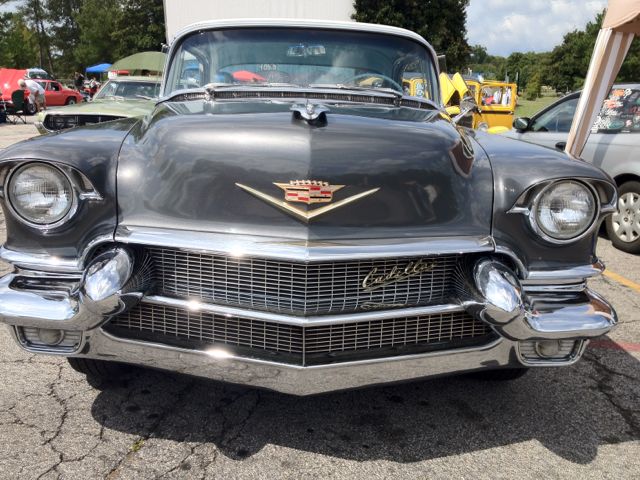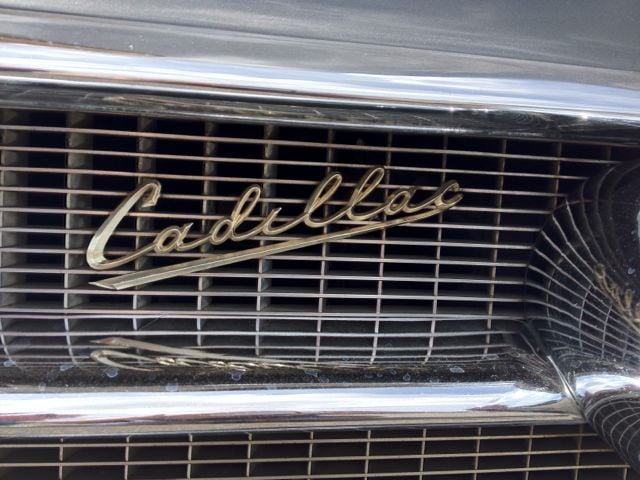 Given our link to auto racing history, GG Bailey is a big fan of classic cars. Our parent company, Racemark International, has been making custom carpeted floor mats for luxury car brands for nearly 40 years. If you want experience and expertise, GGBailey.com is the place to get the custom floor mats for your antique vehicle -- mats that are custom built by us and custom designed by you.
Find the carpet color that's the perfect match for your antique car's interior.
---
Related Reading
From Racecars to Car Mats: GG Bailey's Link to Racing History
Road & Track Magazine Awards Bob Bailey and Porsche 911L with "Car I'd Most Like to Race"