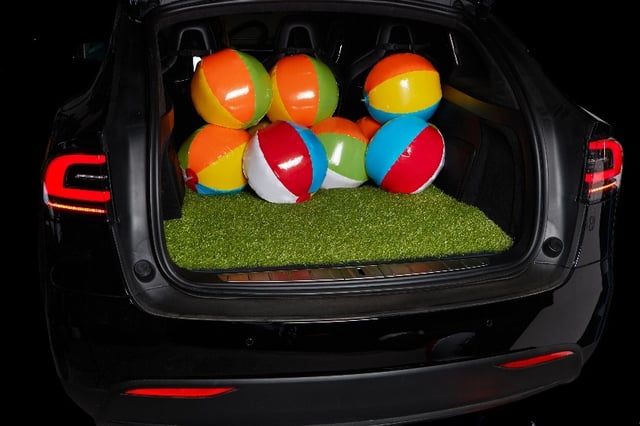 Summer is full of everything we love - sunny skies, warm weather, and plenty of vacation. We can't believe that summer is already half-over, but thankfully there's still plenty of time left to squeeze in a road trip or two. Consider GGBAILEY your one-stop shopping destination for your vehicle - from personalized car mats that can match the bright colors associated with the season, to pet mats for your furry companion so they can ride along with you, we've got your vehicle covered.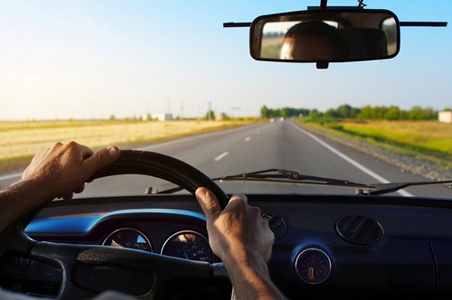 Check out our list of products that are sure to help prep your car for its next road trip out of town:
Precision Made Custom-Fit Car Floor Mats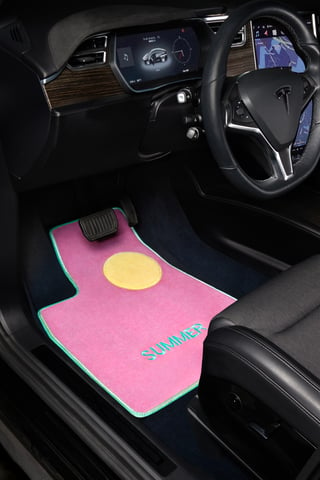 Our Design Your Car Mats™ and Classic Loop Car Mats nylon carpet is both stain and fade resistant, meaning you won't have to worry about spills or that hot summer sun beating down on your mat during your summer road trip. Plus, with our Design Your Car Mats™, you can design your mats from a variety of colors, edging, and embroidery to match the colors and vibe of the season.
Carpet floor mats are the right mat for the season as they trap particles such as sand and dirt in its fibers so you don't see it. Plus, carpet mats feel much better while barefoot or wearing sandals.
Sheepskin Wash Mitt and Duster
Your interior may already be covered with a set of mats from GGBAILEY, but we can help keep your vehicle's exterior looking great all season long as well. Our Wash Mitt and Duster are made from the highest quality 100% Merino Sheepskin, and will gently remove the dirt and dust from your car to keep it glistening in the sun this summer.
Pet Car Mats
Of course, half the fun of a road trip is bringing your pet along for the ride. Our Pet Car Mats (available in Medium and Large) not only protect your vehicle from paw prints, scratches, and stains but look amazing as well. Choose from our Leopard or Zebra design for something exotic, or a red or black Oriental carpet for a touch of home! Each mat is finished with a serged edge and a non-slip backing that will keep the mat in place and won't damage leather seats.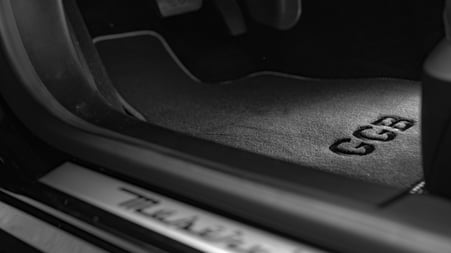 Going somewhere unique for summer this year? We'd love to hear! Leave us a comment below and let us know! Wherever you're traveling this summer, make sure you travel with GGBAILEY.