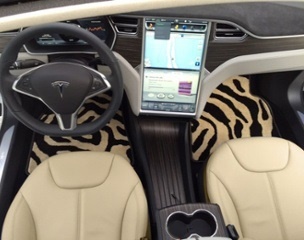 GGBAILEY's designing process let's you be creative. You can design a truly unique car mat that accentuates and preserves the interior of your car.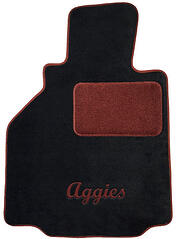 GGBAILEY car mats include 4 areas of design:
Carpet mat color

Style and color of your car mat edging

Heelpad options

Personalized embroidery: logos, initials and monograms
You can try mixing and matching the color and product options while designing a unique and quality car mat. With over 10 carpet colors and 41 edging choices to choose from, you'll find the right color combination for your car mats.
The Carpet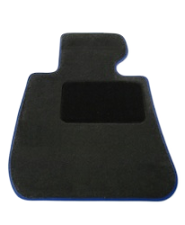 How do you make a custom car mat better?

Quality and Process
The Highest Quality carpet and materials are used. GGBAILEY uses advanced materials known as polypropylene and nylon for our specialy engineered automotive carpets. Our carpet is durable and stain resistant and built to handle everyday wear and tear in all weather conditions.
The Heelpad
Another creative way to make your customized car mat better is to design a heel pad. You can get creative and choose the shape and one of more than eighteen color options.
Heelpads help preserve the lifespan of your car mat and prevent uneven wear and tear where your heel rubs the most.
Creative Design with High Quality Materials
GGBAILEY has designed a shopping process that makes it easy to design and order your customized car mats made from the highest quality materials available in two business days.
GGBAILEY Carpet Car Mats are for All Weather All the Time
Proudly MADE IN AMERICA for over 40 years and currently providing luxury in millions of vehicles around the world.