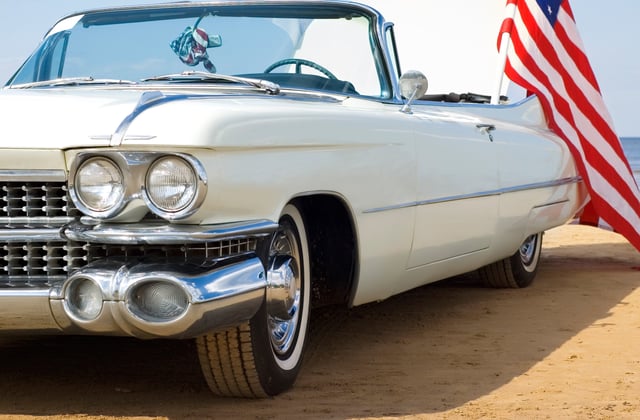 Independence Day is less than a week away and GGBAILEY is excited to celebrate the holiday. Read on to know how GGBAILEY can help add some excitement for your holiday weekend and what makes the holiday extra special for the company.
The Fourth of July always reminds us of our patriotism, but who says we can't show that patriotism year-round? Our Design Your Car Mats™ are the perfect way to share your passion for the United States. Browse our Red, White, and Blue color options from carpet to embroidery, and don't forget to add our American flag logo for that extra touch.
Need some inspiration? Here are some personalized custom-fit car floor mat designs we've created: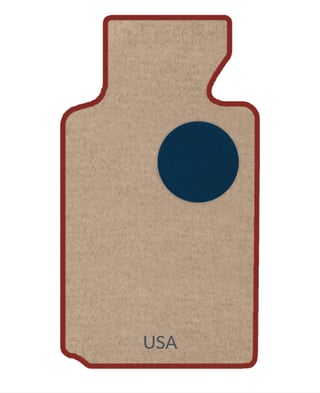 Beige Carpet, Red Serging Edge, Navy Round Heelpad, USA Embroidery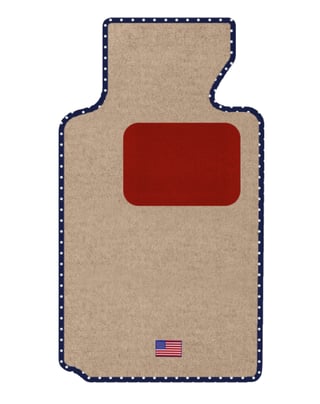 Beige Carpet, Saratoga Binding Edge in Navy Polka Dot, Red Rectagle Heelpad, American Flag Logo Embroidery
PROUDLY MADE IN THE USA FOR OVER 55 YEARS
GGBAILEY proudly manufactures all precision made custom-fit floor mats here in the United States. In fact, GGBAILEY's parent company, RACEMARK International has been manufacturing the best car floor mats in America for over 55 years! Our company's patriotism and dedication to the country makes Independence Day an extra special holiday for the entire team.
Our factory is in Calhoun, Georgia outside of Atlanta, where hundreds of valued employees work hard to make our custom-fit car mats in 2 business days. We are a family owned and operated business and we strive to keep our manufacturing jobs stateside. So honor Independence Day this year with GGBAILEY and continue to support American companies and products.
SPECIAL INDEPENDENCE DAY OFFER:
Also, be sure to follow us on Facebook or Instagram (click on the links or the icons found on the bottom of this page) for a very special offer!