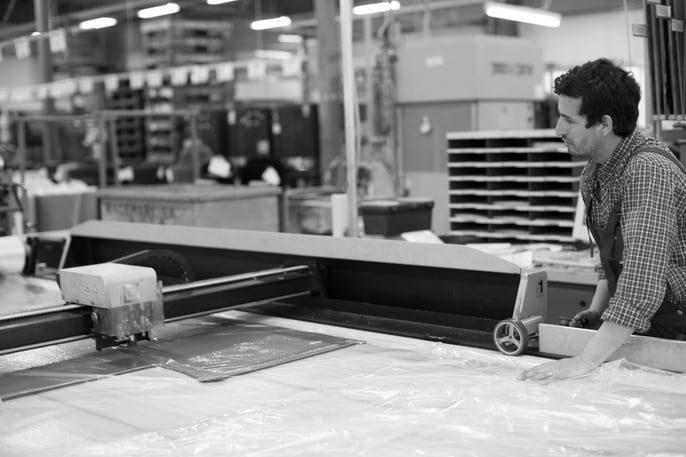 At GGBailey, we pride ourselves on producing OEM quality car mats. But what does it mean for you as a consumer? Find out how this makes a difference in this post!
What is OEM?
OEM stands for Original Equipment Manufacturer; in other words, it is the same product that was featured with your vehicle when it left the showroom. So, you know those original floor mats that came with your car? Those are considered your OEM car floor mats. Generally these products are among the best for your car since they were specifically designed for that vehicle and passed all stringent testing that was required to produce the mats and feature in the vehicle.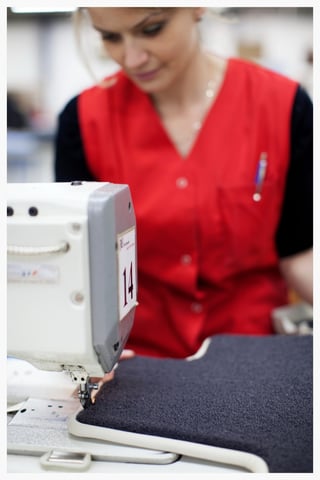 What does it mean that our mats are OEM-specification?
GGBailey's parent company, RACEMARK International, has been a global OEM supplier for over 40 years. RACEMARK has been the OEM supplier of car mats to the premier luxury brands.
As a supplier, our factories are certified with the latest regulations to ensure a quality custom fit car floor mat that would be approved and trusted by a luxury vehicle manufacturer. While most companies out there that sell luxury car floor mats claim to be of high quality, they do not possess the same certification (ISO/TS 16949 certified).
All of our OEM quality custom-fit mats are made in this same facility in Georgia in the United States, so you know that what you receive will be of the highest quality available.
So buy your custom fit car mat ( Design Your Car Mats™, Animal/Oriental/Charcoal Couture™ Luxury Mats, and Classic Loop Car Mats ) from GGBailey.com today with confidence, knowing that the product you receive will be of the upmost quality and built to the highest standards in the industry.