Drivers, racers, auto enthusiasts, and gearheads! According to a survey, 28.2 million of you will be hitting the road this Labor Day weekend. If you're not sure where you're headed, we've compiled a list of car-related events and destinations all over the country. Get out and drive!
Daytona International Speedway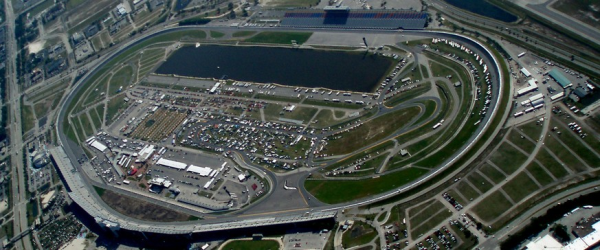 Daytona, FL
Home of the famous Daytona 500, the Daytona International Speedway is a must-see for race lovers. There won't be any events at the speedway for the weekend, but you can always grab a tour of the superspeedway. Plus, there's always the beach.


Sarasota Classic Car Museum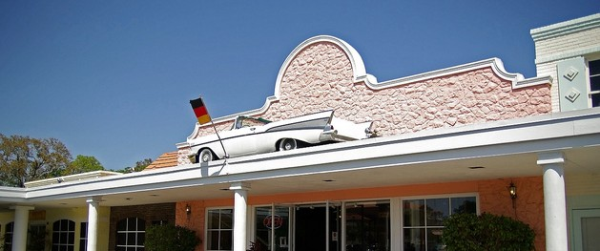 Sarasota, FL
When is it not fun to look at antique cars? The Sarasota Classic Car Museum is the second oldest continuously operating antique car museum in the country, which means they've got some of the best automobiles on showcase. Be sure to check out John Lennon's 1965 Mercedes Benz. Aside from the beautiful cars, the museum is frequently host to outside events. On Labor Day weekend, you can check out a concert featuring the music of Patsy Cline.


Petersen Automotive Museum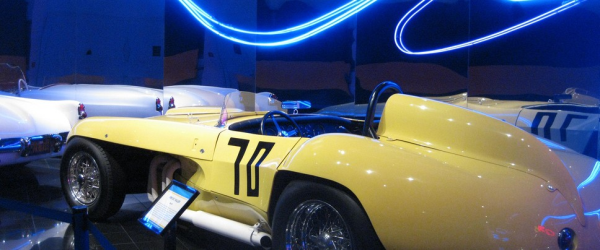 Los Angeles, CA
If you're on the West Coast for Labor Day, check out the
Petersen Automotive Museum
in LA. This family friendly museum is dedicated to the history and culture of the automobile, especially the impact of cars on life in Los Angeles. The museum is usually closed on Mondays, but they'll be giving tours as usual on Labor Day, so take this opportunity to share your love of cars with the next generation. Maybe the traffic won't be so bad.
Drive Invasion

Atlanta, GA
Drive Invasion
is a fantastic all-day (and nearly all-night) event that's equal parts antique car show, live music festival, and outdoor movie marathon. To add to the fun, it's all hosted at the
Starlight Six Drive-In Theater
in Atlanta. This year, they're showing the 1972 horror film Blacula, John Carpenter's comedy Big Trouble in Little China, and the dystopian cult film starring Harrison Ford, Blade Runner. Hint: You can save $5 on your ticket price if you buy pre-sale. And bring an umbrella, just in case.
Indianapolis Speedway Hall of Fame Museum
Indianpolis, IN
The Indianapolis Motor Speedway is, of course, one of the greatest racetracks in America. It also boasts one the best tributes to auto racing and history in its Hall of Fame Museum. You'll see plenty of rare racecars, including the very car that won the inaugural Indianapolis 500 in 1911 with Ray Harroun at the wheel. Called the The Marmon Wasp, this famous car was even featured on a postage stamp. Send me a postcard?

Wherever you go for Labor Day, get there in style with a GG Bailey custom car mat.

Tell us what other car-related Labor Day events we should add to this list.

Related Posts
Top 10 Auto Adventures for Car Enthusiasts