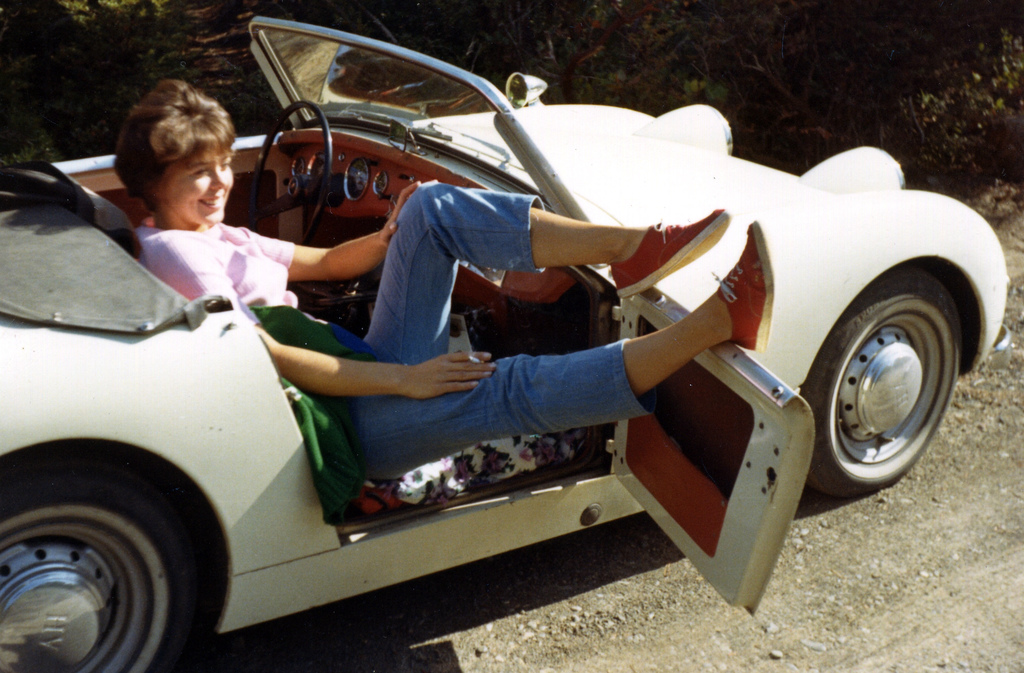 As we travel through life, our cars travel with us. Where has your car taken you? The auto enthusiasts here at GG Bailey think you should add these adventures to your bucket list.
See a Movie at the Drive-In
The heyday of drive-in movie theaters has long passed, but if you can find one, I promise it will be a memorable movie-going experience. Gather your friends, grab some popcorn, and take in a moving picture the old-fashioned way. Want to be extra comfy while you watch? Try one of our
sheepskin seat covers
.
Tailgating Before the Big Game
Don't worry. Your vehicle doesn't need an actual tailgate to enjoy the grilled food, choice beverages, and general camaraderie of tailgating.
A Day at the Races

A Peugeot 908 HDI races around the track at the 2011 24 Hours of Le Mans.
Even if you're not the driver, you'll love watching the magnificent racecars whiz past you. If I had my pick, I'd be in France for the 24 Hours of Le Mans.
Off-roading
Off-roading isn't for everybody -- and it certainly isn't for every car or SUV -- but it has an off-the-beaten-path allure. For a rush of adrenaline, try one of these awesome-sounding sports: dune bashing, greenlaning, mudding, bogging, rock crawling, or rock racing.
Blue Ridge Parkway in Autumn
I may be a biased Southerner, but to me there's nothing quite like driving along the
Blue Ridge Parkway
in the fall. It's 469 miles of gorgeous scenery through the Blue Ridge Mountains, the Great Smoky Mountains, and the Shenandoah Valley.
Pacific Coast Highway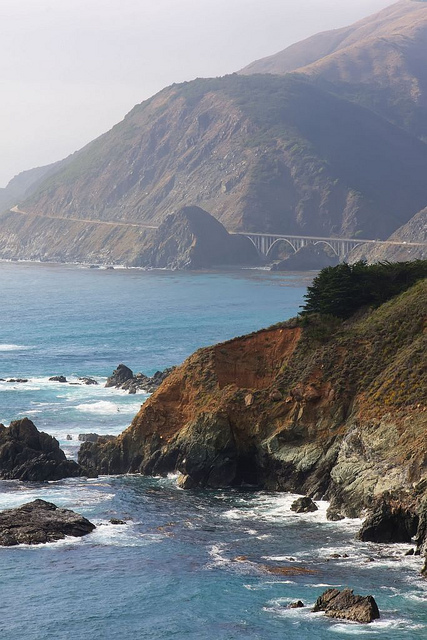 Be in the Studio Audience for Top Gear
If you're a car enthusiast, hopefully you're already a fan of BBC's
Top Gear
. The show's smart and hilarious hosts -- Jeremy Clarkson, James May, and Richard Hammond -- are experts in both motoring and mischief.
Speed Along the Autobahn
BMW, Volkswagen, Porsche, Mercedes and Audi are all German car manufacturers, so it's no surprise that Germany is also home to autobahns, famous motorways with no speed limits. (However, it's advised that you stay around 80 miles per hour.)
The Great American Road Trip
Whether you meticulously plan your trips or let the road take you where it will, there's something exciting and nostalgic about a road trip. It brings to mind Nat King Cole's crooning voice singing "Route 66" or the adventures of Sal and Dean in Jack Kerouac's famous novel On the Road.
Route 66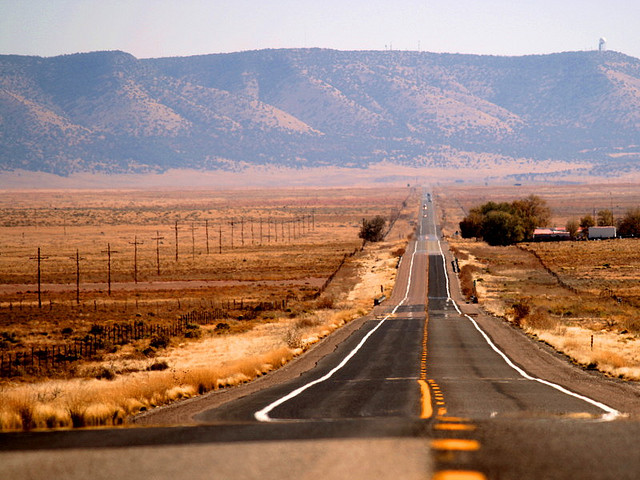 Speaking of Route 66, this drive from Chicago to Los Angeles is America's most famous road trip route. Now called Historic Route 66, the diminished road and its surrounding towns are seeing a revival thanks to historical preservation groups. Take a ride through an amazing part of American heritage before it's gone. As you and your car cruise through adventures, why not add a little luxury to the mix? GGBailey.com makes luxurious, custom-fit car mats to fit your car's specifications. Order your personalized car mats today -- your sense of adventure is waiting.