Automobile manufacturers have been relentlessly working to create a safe, fully functional and solely autonomous vehicle for over the past decade; so far, companies such as TESLA and BMW have produced successful semi-autonomous vehicles.
IT companies, like Google, are even rolling up their sleeves and dipping their hands in autonomous vehicle production and have created an autonomous prototype vehicle.
Top 5 Companies Working on Autonomous Vehicles
Scroll through our list of companies that have created an autonomous vehicle that you can soon enjoy on the road too.
#1 BMW
Autonomous i8 concept car
#2 TESLA
Bringing semi-autonomous and autonomous features to their vehicles, such as their Model 3 which has over 350,000 pre-orders.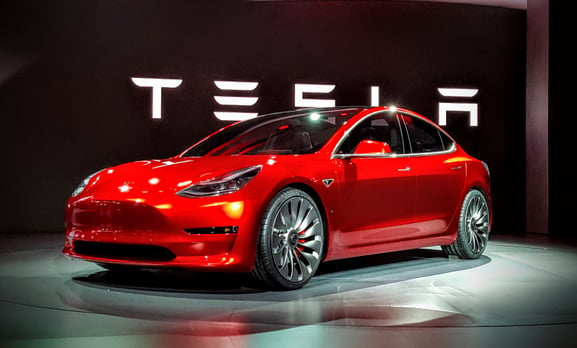 #3 Uber
Partnering with the University of Arizona to develop indigenous self-driving, mapping technology.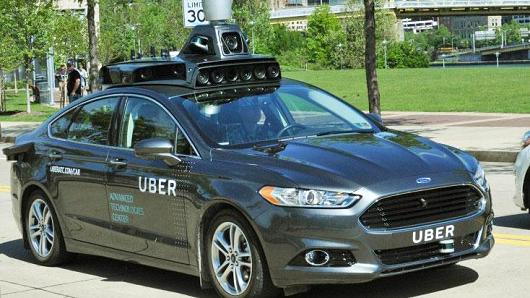 #4 Microsoft
Collaborating with Volvo and leveraging Microsoft's HoloLens Technology.
#5 Apple
Prioritizing the development of an autonomous driving system not necessarily a car itself.
Tim Cook, Apple's CEO, hinted at the existence of the car project a the annual shareholders meeting.
Here you can check out a full list of companies working on autonomous vehicles, thirty-three to be exact.
The race to autonomous driving is almost complete. Which company do you think will get there first; tweet us @GGBAILEY or leave us a comment below?
GGBAILEY Carpet Car Mats are proudly MADE IN AMERICA for over 40 years and currently providing luxury in millions of vehicles around the world - Function + Design.