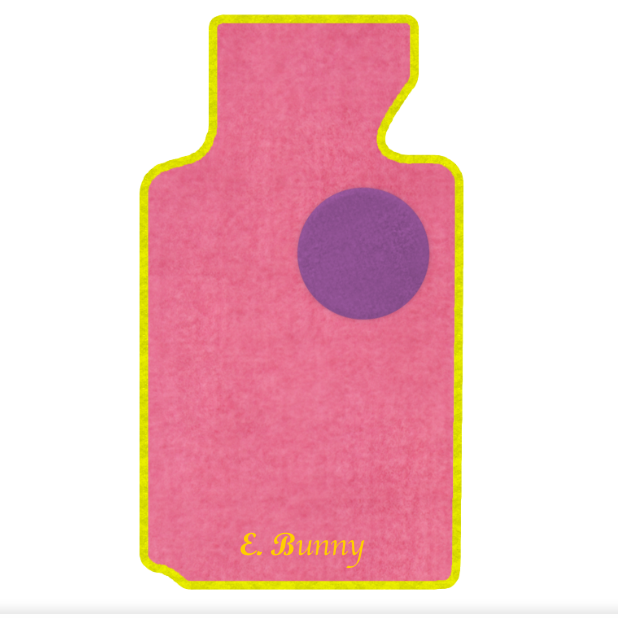 Spring has arrived, and that means it's time for some Spring cleaning. Take a look at GGBailey's custom fit mats that will give your car a whole new look for the season!
Our Design Your Car Mats™ give you thousands of possible combinations of carpet colors, edging, and embroidery that will make your car instantly stand out the moment you open the door. Bring in the colors of Spring with our pink automotive carpet with yellow edging, or add a splash of polka dots with our Saratoga edging. Our heelpads not only help protect your carpet in a heavy-use area, but can also add a Spring accent to your mat with your choice of yellow, orange, purple, or light blue among our other colors.
Looking for something a bit flashier? Bring out your car's inner beast with one of our Animal Car Couture™ patterns like our Leopard woven design. Or install some more decadent luxury to your car and add one of our Oriental Car Couture™ mats!
Just looking for new mats to replace your weather-beaten old ones? Our Classic Loop carpets are great replacements and come in Beige, Black, or Grey.
All of our mats are made to OEM (Original Equipment Manufacturer) specifications and utilizes our engineering and technological advances that we've developed over the last 40 years as a direct tier-one manufacturer of carpets for luxury vehicle manufacturers. The result is a carpet that has quality equal or greater than what you have in your car, and is made to last. Order your car mat of choice today and bring some spring to your sedan!
GGBAILEY Carpet Car Mats are proudly MADE IN AMERICA for over 40 years and currently providing luxury in millions of vehicles around the world - Function + Design.