The PennGrade Motor Oil sponsored Indy 500 race tickets, both reserved and general admission, sold out this year for the 100th anniversary on May 29th, 2016. Each Indy 500 racing event has been coined as "The Greatest Spectacle in Racing" and strives to pursue excellence in achievement, progress, skill, strength, innovation and much more.
With a seating capacity of over 250,000, this is one race you certainly didn't want to miss.
Our parent company, RACEMARK International, has a strong and personal connection with the racing community and has been the go-to custom car mat global tier one supplier for Bentley, BMW, Mercedes, Porsche, TESLA and many more permier automotive brands.
In 1964, Bob Bailey, Founder of RACEMARK International, and former racecar driver for Porsche of America partnered with racecar driver Mark Donohue, Grand Prix winner of the 1972 Indianapolis 500, to provide drivers and manufacturers with specialty racing equipment, such as:
Customized roll bars
Racing steering wheels
Flame retardant racing suits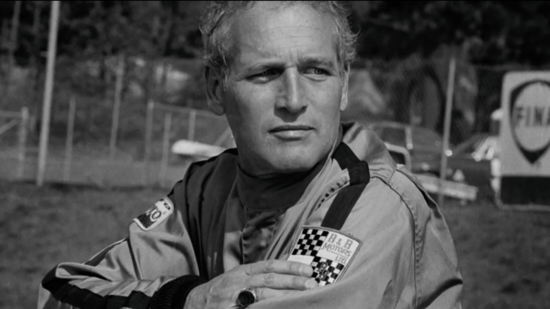 Paul Newman wearing an original Racemark B&B Motors racing suite

We want to send a special congratulations to the 24-year-old California native Alexander Rossi on winning this years Indy 500 race. In case you missed the event, the following are some highlights and fun facts from the 100th Indianapolis 500 race this year, including:
It was a sold out event
It was Alexander Rossi's first race at the Indianapolis Speedway, and he won.
Alexander Rossis had finished in 10th place or more in his previous races
This year marked one of the most surprising wins in Indy 500 history
Alexander Rossi's win primarly came down to his fuel strategy
Indianapolis 500 also celebrates the women that made an impact in car racing. They have a special web page dedicated to the women of the Indianapolis 500, including: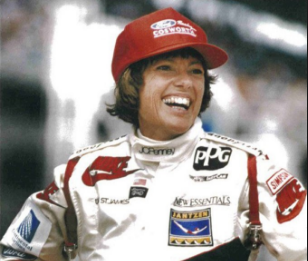 Lynn St. James, whose Indy 500 career was from 1992-97, 2000
Danica Patrick, whose Indy 500 career was from 2005-11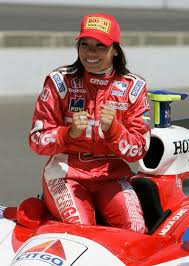 Milka Duno, whose Indy 500 career was from 2007-09
Join us in continuing the celebration of the Indy 500 legacy by tweeting us at @GGBAILEY and tell us what your favorite Indy 500 moment was.
GGBAILEY Carpet Car Mats - Protection + Design
Proudly MADE IN AMERICA for over 40 years and currently providing luxury in millions of vehicles around the world.