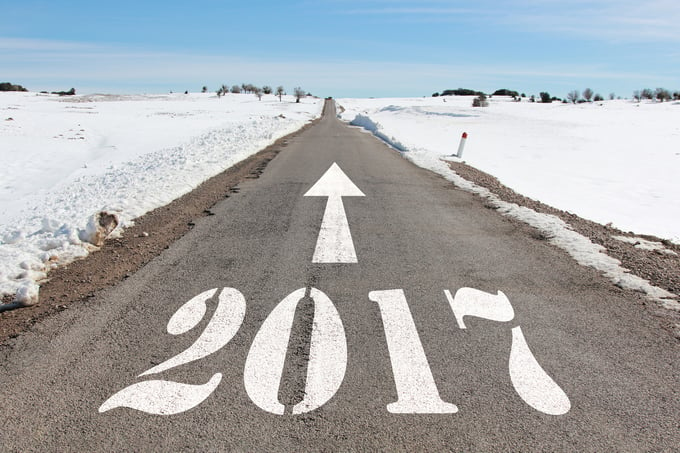 As we welcome in the new year, it's fascinating to reflect on what exciting things happened in 2016… especially in the automotive industry!
Before we start diving into the automotive trends and milestones to expect in the future, let's review the accomplishments that were achieved in the automotive industry this past year.
2016 Automotive Milestones!
This past year was the 3rd consecutive year for record automotive sales, reports NBC news.
The Connected Car
The connected car brings digitized equipment, such as Wi-Fi, infotainment systems and vehicle-to-vehicle communications to your vehicle.
Last year we saw this type of vehicle begin piecing together and can only fathom a finalized product by the end of 2017…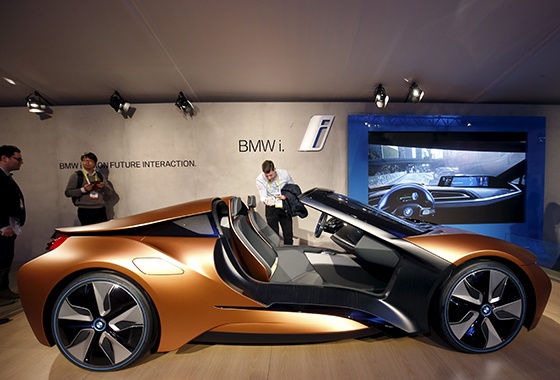 The Intelligent Car Precedes the Autonomous Vehicle
From dreams to streets, the intelligent car is here with autonomous features, including self-braking, self-parking, accident avoidance features, electric parking brakes and the list continues.
This vehicle is the preliminary automobile to the autonomous vehicle which is closer to reality than you may think.
"Autonomous vehicles are too futuristic for much of the driving public to embrace right now… Original equipment manufacturers (OEMs) must navigate the challenges of designing, manufacturing, and upgrading traditional powertrain models while staking a claim in emerging technologies and improved customer experience.

Apple and Google, which are making moves to develop the technology to "own" critical components of the networking, autonomous, and communications capabilities of automobiles. The increasing presence in the auto industry of technology firms cannot be ignored or downplayed by OEMs.

These companies will likely prove to have an outsized influence on the auto sector in the coming years, chiefly because their skills and the industry's needs align perfectly: They are adept at seamlessly connecting components to create networks valued by consumers for the information, entertainment, efficiencies, and experiences they deliver." - strategyand.pwc
2017 Predictions?
With so many futuristic and technological advancements in the automotive industry from last year, it's hard to imagine what's next for this year. Will the first autonomous vehicle prototype be on the market? Will windshield's have an optional HUD switch?
The sky's the limit in this industry, so we want to know what you think will be the biggest breakthrough this year. Tweet us your #2017automotiveprediction at @GGBAILEY.
GGBAILEY Carpet Car Mats are currently providing luxury in millions of vehicles around the world. GGBAILEY Function + Design