Car mats are a universal staple in every vehicle; providing both function and design. They can be subtle to compliment your interior or designed to make a statement. You can select your options and design your custom fit car mats only at GGBAILEY.
Design Your Car Mats in 5 Steps
You can design a luxurious quality car mat that is unique to your individual style with superior functionality in 5 quick steps.
Design Your Car Mat Step by Step
There are 5 steps to designing your custom fit car mats. Below we outline the design process step by step.
Step 1
Go to GGBAILEY.com and select Design Your Car Mats™.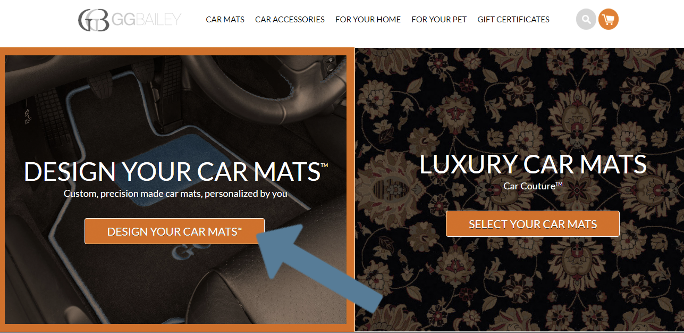 Step 2
Select your car's Make, Year, Model and Mat Type; after you have made your selections, two buttons appear, Select Your Luxury Mat OR Customize Your Car Mat™—select the Customize Your Car Mat™ button.

Step 3
Start designing your car mats! You can customize the following areas as shown below: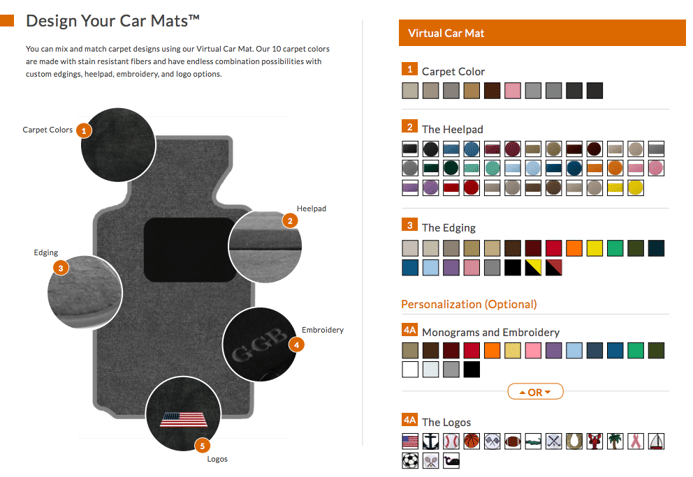 Step 4
Click the Add to Cart button when you have finalized your car mat designs, and click View Cart at the bottom of the page.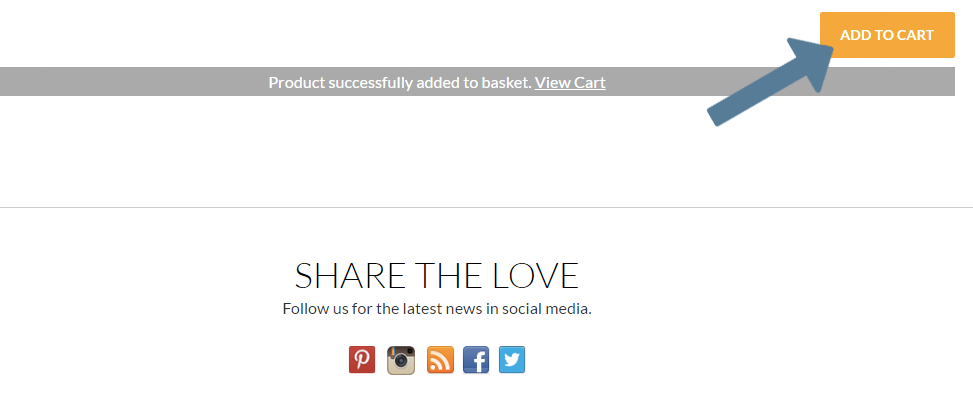 Step 5
View your order, total and checkout! We will make and ship your car mats in 2 business days - proudly Made in America.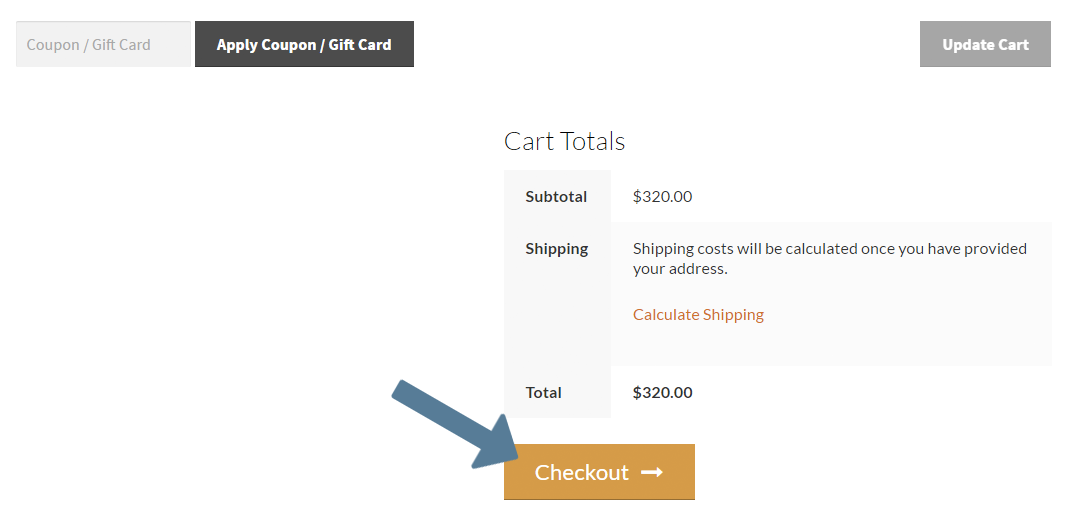 What Does Your Design Look Like?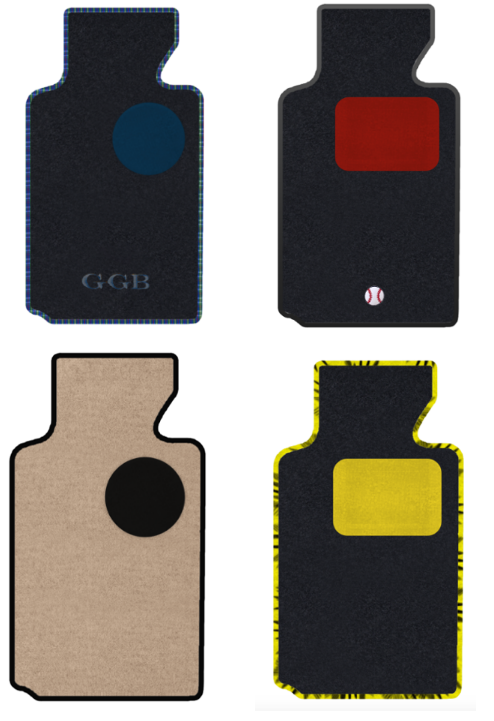 We want to know how you would design your car mats! Use our Design Your Car Mats™ tool, screenshot your design and share and tag us in your Tweet or Pin.
GGBAILEY Carpet Car Mats are proudly MADE IN AMERICA for over 40 years and currently providing luxury in millions of vehicles around the world - Function + Design.