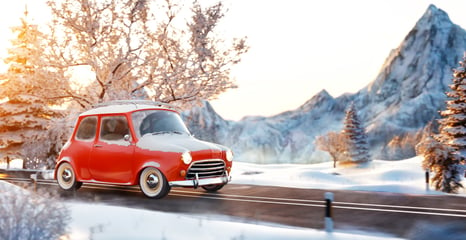 What's the point of a vacation or a getaway if you're rushing through it?
If you're counting down the days for the holiday season to be over, you're probably missing out on the reason for the season.
GGBAILEY wants you to be filled with holiday cheer and sneak in some family time too; so, we've outlined a few of our favorite stateside holiday destinations that you can turn into an epic road trip.
What's Your Holiday Destination?
If you do choose to escape the holiday hustle and bustle and voyage across the states, you won't be disappointed by any of these US destinations—from the east coast to the west.
Gatlinburg, TN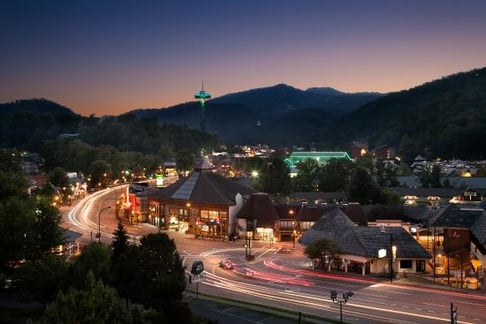 Holiday ideas for this roadside voyage include:
Orlando, FL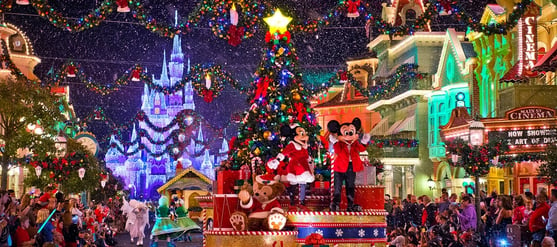 Holiday ideas for this roadside voyage include:
New York City, NY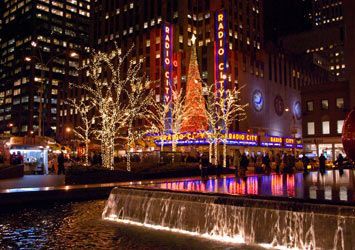 Holiday ideas for this roadside voyage include:
Keystone Resort, CO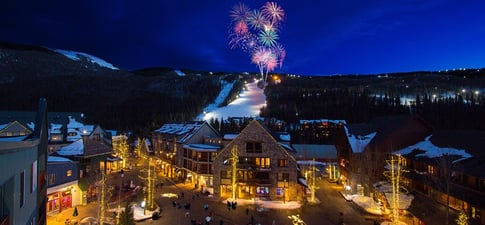 Holiday ideas for this roadside voyage include:
Lake Tahoe, CA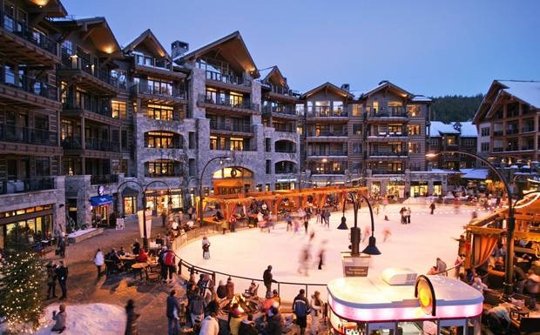 Holiday ideas for this roadside voyage include:
Calculating the Cost: Flying or Driving?
Still on the fence on whether a family road trip is worth it, or if flying is the better option? Well, as the saying goes…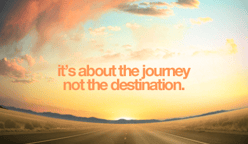 Granted, you want to have a great destination, such as the ones mentioned above, but you also don't want to rush through the journey.
Plus, depending on the miles you'll be traveling across the state(s), you may find that driving is more fiscally conservative too.
Here are a few things to jump start your pros and cons list...

Make Your Family's Holiday Road Trip… EPIC!
You've done the math. You've calculated the cost, and you've decided a road trip was the best way to make your family's holiday travels epic!
However, before you embark on your travels, there are a few things to consider….
1. Your Car
Make sure your mechanic takes a look at your roadside vessel and all the essentials are a go, including:
Oil changes

Tune-ups

Tire pressure and rotations

Brake fluid is full

Brake pads

Timing belts or chains are in good condition
2. Your Car's Interior
Also, if you're planning on going through some heavy snow destinations, such as Lake Tahoe or Colorado, don't let your car's interior get muddy, soggy and ruin your boots and shoes either. Make sure you have car mats that are able to absorb the muck, sludge and debris the soles of your shoes track in from winter weather.
3. Check the Weather
Take the weather into consideration for your car's health and your traveling safety too. If traveling on snowy roads, you should make sure you have the proper snow tires that will give you the best traction.
Embarking on an Epic Holiday Road Trip in 3-2-1…
Some people are in a rush to get where they're going that they miss the beauty of what's right there in front of them. Stop rushing the time by and spend some time on the open road either by yourself or with your family.
Plus, it can be cheaper than flying and a great way to bond and spend more quality time together.
Just remember that before you nestle into your car for a long distance drive, double check that the overall mechanics of your car are equipped to withstand the twists and turns you are likely to encounter during any road trip.
GGBAILEY Carpet Car Mats are currently providing luxury in millions of vehicles around the world. GGBAILEY Function + Design