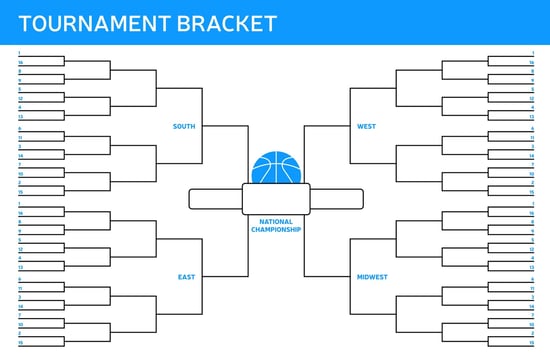 March Madness games are underway; what better way to celebrate this NCAA Division I Men's Basketball Championship than with your very own custom car mats.
Show your team spirit every place you go by designing some personalized custom made car mats of your favorite team. Whether you're an alumni, student or a big fan, you can advertise your favorite team every time you go for a drive. To show our support, GGBAILEY is offering free shipping for all orders through March 28th.
Check out this years schedule and join in on the fun. Who do you think will take home the national title?
GGBAILEY Carpet Car Mats are for All Weather All the Time
Proudly MADE IN AMERICA for over 40 years and currently providing luxury in millions of vehicles around the world.