The 2017 Consumer Electronic Show (CES) just wrapped up in Las Vegas, NV January 8th and it had all the latest and greatest technology concepts.
It's no surprise that technology integration is creating a stronger presence in the automotive industry which is why there were 138 exhibitors featuring 9 automakers who debuted the hottest vehicle technology at this show including 11 Tier 1 suppliers.
5 Technology Concepts Revealed
Automotive News listed the top technology revealed at the 2017 Consumer Electronic Show, including the following 5 concepts.
#1 HoloActive Touch
This technology was introduced by BMW AG and marketed for luxury vehicles which allows a virtual image of the center console display allowing motorists to activate infotainment without actually touching the console.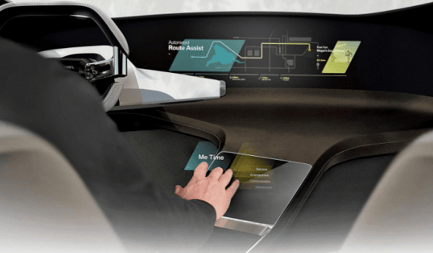 #2 Augmented Reality Head-Up Display
This technology was introduced by Continental AG and also marketed for luxury vehicles.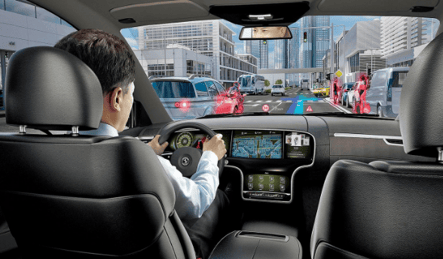 #3 Biometrics Identification
This technology was introduced by Gentex Corp. and marketed for cars and trucks allowing them to have a mirror-integrated system that identifies the driver and can then start the vehicle and personalize their settings.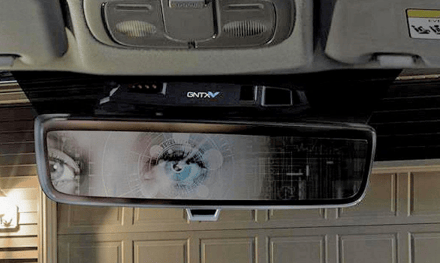 #4 Alexa Integration
This technology isn't necessarily new; however, its integration into Ford cars and trucks is. Similar to Alexa's original use, controlling your home's lights, security systems etc from outside your house, Amazon and Ford are working together to integrate that process into your vehicle with the ability to control those home functions from your car.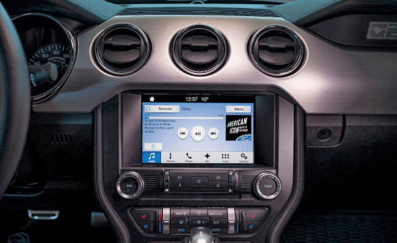 #5 Delphi's Self-Driving Tech
This technology was introduced and created by Delphi for autonomous vehicles. Fully autonomous vehicles are out there, but their technology is still being tested and approved; however, Delphi's technology is improving with 35 sensors and long-range radar and lidar and should be highway ready soon.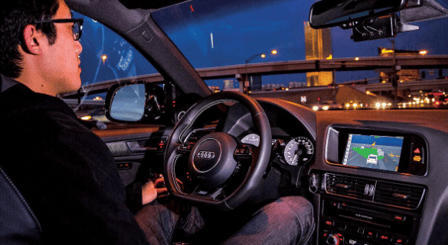 Click here to get the full breakdown on the most anticipated up and coming automotive technology introduced at the CES this year!
Faraday's FF91
Faraday is a fairly new company whose purpose is to disrupt and reformatting the future of mobility
They introduced their dream car, Faraday Future a fully electric race car, at last year's 2016 Consumer Electronic Show.
This year, Faraday unveiled their latest electric car species, FF91, which is an Internet-connected autonomous electric vehicle with an estimated 378 mile per charge and is expected to be delivered in 2018.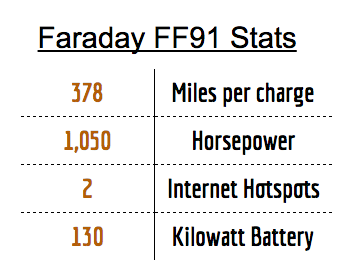 Our parent company, RACEMARK International proudly supplied the special car mats which were featured in Faraday's FF91 showing at this past 2017 CES!
Technology is such an important aspect of our culture, community and future. It's paving the way for things, such as artificial intelligence, autonomous software and mobility, and we at GGBAILEY are proud to be a part of a safer and cleaner future.
GGBAILEY Carpet Car Mats are currently providing luxury in millions of vehicles around the world. GGBAILEY Function + Design