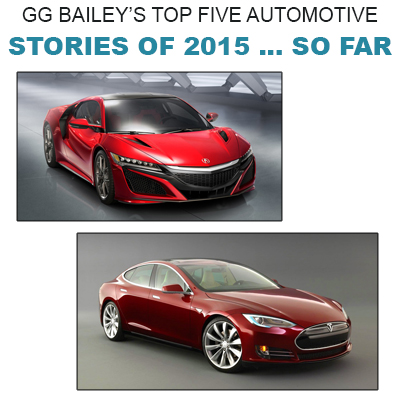 The automotive industry is a busy one, and we at GG Bailey like to keep up with all the headlines.
We make custom fit, top quality automotive floor mats that you can personalize. Because of this, we like to stay on top of all the automotive trends. Our car mats are made to fit your specific year, make, and model with automotive carpet, so they are safer and last much longer than universal mats.
You can use our our Design Your Mats™ system to pick your own carpet color, edging type and color, heelpad shape and color, and custom embroidery. Or you can pick a pattern from our luxury level Car Couture™ line.
In celebration of our new Sisal Home Mats, we are currently offering free ground shipping* on all orders. Just pick the free shipping option during the checkout process.
Check out our top automotive headlines of 2015 below and then browse our site to see all our offerings.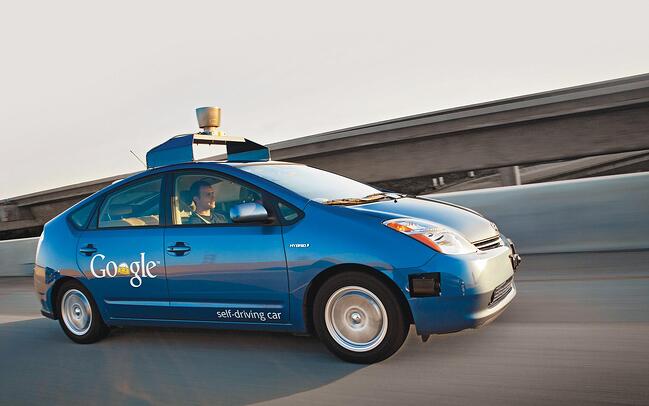 1. Racing toward self-driving cars
Traditional automakers like Mercedes and Toyota already make vehicles equipped with systems that keep cars within their lanes, apply the brakes or park by themselves. Their plan is to gradually automate more functions of driving until, perhaps by 2025, some cars will be fully capable of driving themselves.
But Google, Alibaba, Baidu and other tech companies are aggressively working on their own self-driving vehicles, and could leapfrog the car industry in bringing them to market. Google, for instance, promises to deliver a self-driving car in five years.
Right now, automakers have several advantages. They have a decades-long history of research and development and a deep understanding of drivers' needs and habits. They're also not new to semi-autonomous driving: Mercedes-Benz pioneered adaptive cruise control in 1999, while Nissan introduced lane-keeping in 2001.
Advances are coming at a furious pace. Mercedes and Infiniti offer cars that steer themselves and stay within their lanes at highway speeds. Tesla Motors is expected to offer hands-free driving on the highway this summer; Cadillac will offer it next year. In 2017, Audi will offer low-speed, hands-free driving that works during traffic jams.
It will be interesting to see how this new area of the market continues to expand.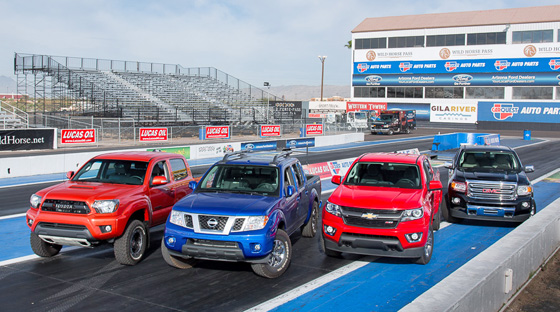 2.

Competition in the pickup truck market
Competition in the pickup truck segment has never been more intense, with the three big U.S. automakers vying for supremacy in both performance and fuel economy. The Japanese aren't giving up, either, with both Toyota and Nissan launching new pickups in 2015.
Last year, Americans bought almost 2.2 million of the work-and-play haulers, ranking them second only to midsize sedans in segment volume in the U.S. Further, three of the four top-selling vehicles in America in 2014 -- the Ford F-150 (1), Chevrolet Silverado (2), and Ram 1500 (4) -- were trucks.
If you buy a new pickup truck, remember that GG Bailey makes custom deisgned, custom fit floor mats for trucks too. Our mats meet factory qualifications. Our top quality carpet looks better, is safer, and hides dirt and debris better than rubber or plastic all weather mats.
3. Airbag recalls affect millions
Honda Motor Co.'s latest recall of 4.5 million vehicles loaded with Takata Corp. air bags highlights how vehicles made in recent years also may be at risk of having the devices explode, a problem linked to eight deaths world-wide. Chrysler also expanded its recalls this month.
Honda said earlier this month that it is expanding air-bag recalls to include certain vehicles made between 2007 and 2011 due to a potential problem in a type of driver's-side air-bag inflater. That comes on top of some 20 million inflaters it has recalled over the past seven years.
Auto makers largely had been recalling vehicles made in the early 2000s, but more recently have added later models to the list. In May, Honda recalled vehicles as new as model-year 2014.
The latest round of recalls includes cars in Japan and elsewhere in Asia; no vehicles in North America are affected. Honda didn't disclose all of the affected countries, citing regulations in some.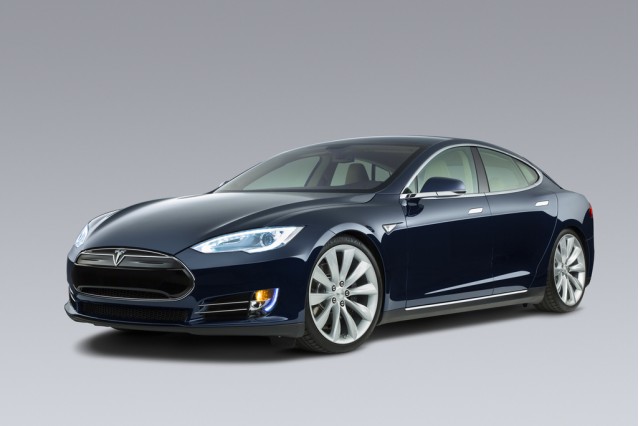 4. Consumer reports pics the best of 2015
Every year, Consumer Reports and its team of expert evaluators test and scrutinize virtually every car sold in the United States. Of those cars, a select few stand above the rest and join the vaunted group of vehicles known as Consumer Reports' Top Picks.
To become a Top Pick, a car must excel at the publication's track tests, offer average or better reliability, and perform effectively in government or industry crash tests. Their picks for 2015 were:
Best Compact Car: Subaru Impreza

Best Midsize Sedan: Subaru Legacy

Best Large Car: Chevrolet Impala V6

Best Luxury Sedan: Audi A6

Best Green Car: Toyota Prius

Best Sports Sedan: Buick Regal

Best Minivan: Honda Odyssey

Best Small SUV: Subaru Forester

Best Midsize SUV: Toyota Highlander

Best Overall: Tesla Model S

The good news is, we can make custom fit floor mats for all of those makes and models.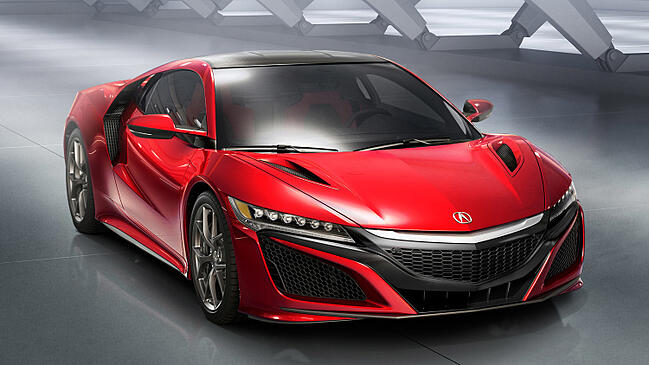 4. Acura introduces new NSX
The 2016 Acura NSX supercar made its triumphant return after a decade, with the unveiling of the technologically advanced production car at the North American International Auto Show.
Honda will start taking custom orders this summer for the two-seat sports car that was designed, developed and built in Ohio. Deliveries will follow late in the year. The car will be sold globally but is expected to launch in the U.S. first.
The original NSX gained a cult-like following with its powerful V6 engine and lightweight aluminum body. It established Honda and Acura as technical leaders.
A decade later, the automaker wants to re-assert that claim, and GG Bailey plays a role in the new NSX. Our parent company, Racemark International, made the floor mats for the new Acura NSX. You get that same level of quality when you order custom floor mats from GGBailey.com.
*Free shipping good for the contiguous U.S. only.