Warm weather is finally here! Open your windows, bring out your sandals and short sleeves, and do some much-needed spring cleaning. Here at GG Bailey, we like our friends to enjoy more than just our products. We promote an entire lifestyle revolving around luxury, including the latest vehicles, fashion trends, and vacation destinations. Here are our spring must-have items.
For the Closet
Bright clothing and accessories are in for spring and summer. You can find stylish and affordable clothing at several great retailers.
Pants
Every well-dressed man and woman must own at least one pair of colored pants. They help to exemplify that you are cool and confident and can dress up any outfit. J. Crew sells a variety of styles.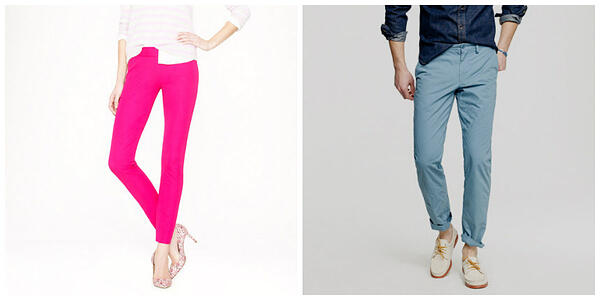 Shoes
Ladies, now that spring has arrived you can wear your skirts, shorts, and dresses. With these items, more attention will be directed to your legs. Make sure to have a great pair of heels for the office and another great pair to hit the town in. Cole Haan makes shoes for every occasion. They are fun, sleek, but yet still sophisticated.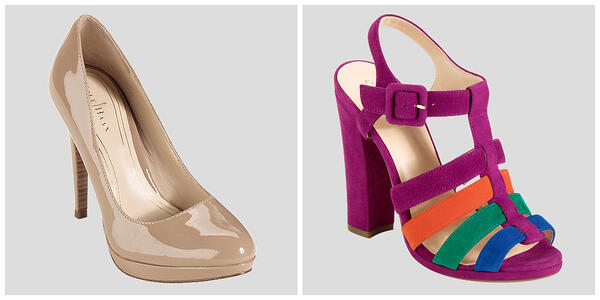 Men, you should also own some great shoes. First, make sure to get those staple shoes that can be worn with anything. Start with a basic pair of casual brown and black shoes. Then get a pair of dress shoes. After this, don't be afraid to have some fun. If you really want to splurge, try some Seize sur Vingt shoes.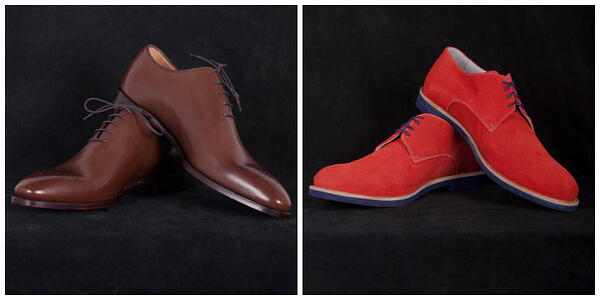 Accessories
Don't forget to add the finishing touches to your outfit. Ties, scarves, bracelets, rings, necklaces, a purse or messenger bag, watch, and belt can be worn when you need to spruce up your image (Warning: don't try all of this together or you will look ridiculous). Customize your look by these small additions. Ladies, you can't go wrong with anything Kate Spade, and men, you can't go wrong with Jack Spade.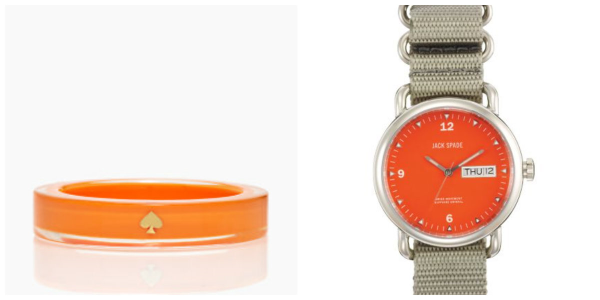 For the Home
As you begin to transition into warmer weather, take time to clean up your home. Make it feel more comfortable and inviting by adding color. You don't have to paint a room to change its look. Rearranging the furniture and adding some new pieces can easily and quickly do the job.
Mats
GG Bailey makes functional, yet stylish home mats. We never want our customers to sacrifice fashion for utility, so we created home mats that look and work great. Select from a variety of designs and sizes, and find the right choice for your needs.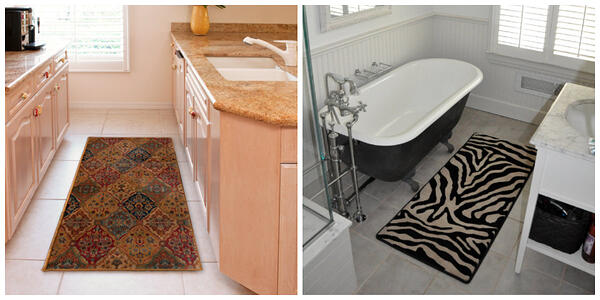 Flowers
You can make this a DIY, or do it yourself, project. You don't have to be a florist in order to make beautiful flower arrangements. Place your arrangement on a kitchen table, bedroom vanity, or living room coffee table.
For the Car
Mats
No more snow will be melting on your mats now, so out with the old mats and in with some new ones! GG Bailey custom car mats are made to specifically fit your year, make, and model. You have complete control over the design process. We offer Car Couture™ mats with pre-existing designs to choose from, or you can create customized car mats by choosing the colors you want to use. You can even customize monogrammed car mats!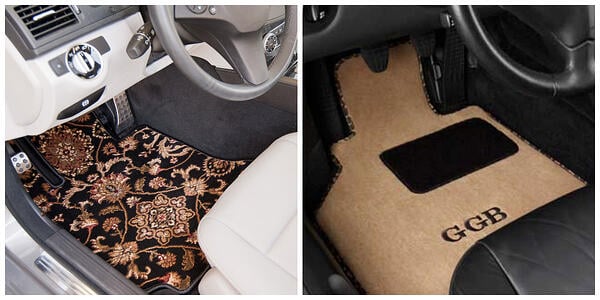 Seat Covers
Another way in which you can add instant luxury to your vehicle is by using our sheepskin seat covers. They add cool seating throughout these warmer months. They look great and feel even better.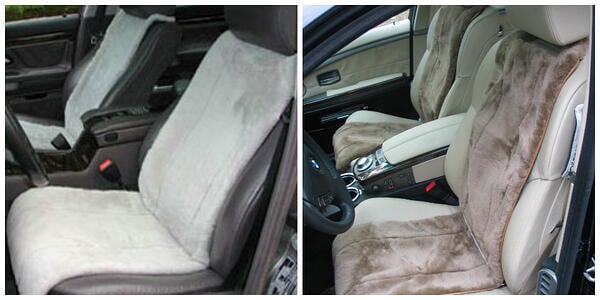 If you liked our suggestions, make sure to check us out on Pinterest where we pin a luxury item each day. You can remain up-to-date on all of the latest trends with us.