I love my Dad, but I never know what to get him for Father's Day. Every year, I search stores and online for a gift he might like, and every year, I can't make a decision and end up leaving with my faithful Father's Day stand-by: a book.
Dad swears he really enjoyed all three volumes of "The Civil War: A Narrative," but I'm still determined to find a Father's Day gift this year that's a little more meaningful.
Even a small personal touch can add a lot of meaning to a gift. I'm not talking about random personalized doodads. Try adding your personal touch to items your Dad uses or thinks about everyday. Here are a few ideas:
Political Dad
It's an election year, so all the Political Junky Papas are glued to (and sometimes screaming at) the TV. If this describes your Dad, a thoughtful and personal Father's Day gesture might be to donate money in his name to his preferred presidential campaign.
You and your Dad don't see eye-to-eye? You can still show your respect with one of these cool politically-themed art prints from Old Try.


Loves-His-Car Dad
Dads love their cars. But it can be hard to find car accessories that aren't cheesy or just plain impractical.
Luckily, GGBailey.com makes these fantastic personalized car mats. Not only can you choose the carpet and edging colors, but you can also add a personal embroidered message like his initials or a nickname -- or just the word "Dad" will do.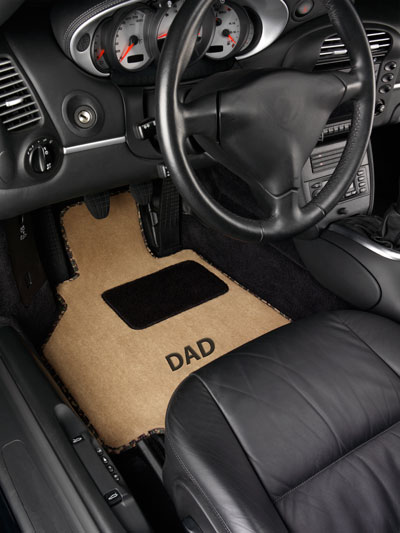 You can even get custom cargo mats to fit his car's specifications. By ordering before Father's Day, you save 10 percent on car mats and get free ground shipping!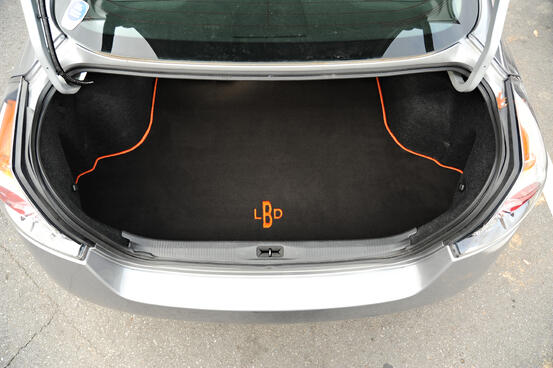 Geek Dad
Does your Dad have every iGadget since those multi-colored iMacs? Even if he's more of the caveman type, you can bring your Dad into the 21st Century with a custom engraving on one of his favorite technologies. Look for a laser engraving company near you to add a personal touch to Dad's phone, tablet, or laptop computer. If you're ordering a new product, many retailers offer engraving with your purchase.
Any Dad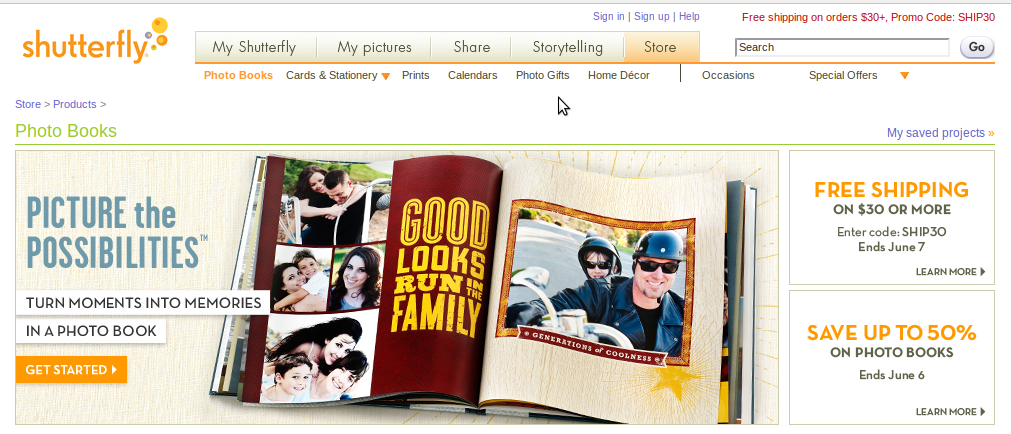 Whatever your Dad's interests, one thing's for sure -- he will always be interested in you. Collect pictures from family and friends and make your dad a custom photo book for Father's Day. You can design and order your photo book from online publishers like Shutterfly, Snapfish, or Lulu.