At GGBailey.com, we're big fans of animal designs. We love the classic and stylish look of leopard, tiger, and zebra patterns in our Car Couture™ line of woven car floor mats. But one pattern in particular has seen a recent rise in the fashion world -- zebra. Let's take a look at some of this year's best zebra-themed trends.
For lots of zebra inspiration, follow our board on Pinterest!
Zebra the Animal
Love zebra print? Then you'll love the whole animal even better. We can't get enough of this yellow zebra throw pillow from Dwell Studios.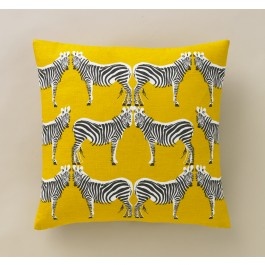 skinny zebra belt from Kate Spade
.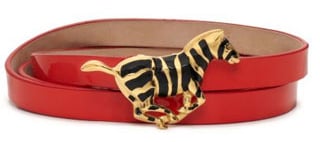 Image source
Unexpected Zebra
This year, try pairing your zebra print with an unexpected match. Like this modern zebra print and ornate chair.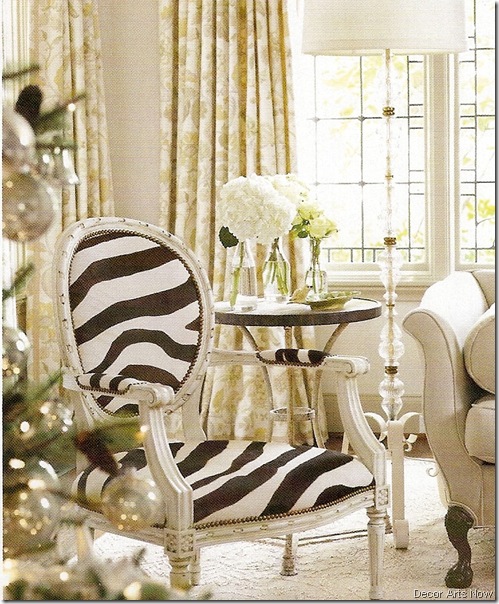 You can even put it in an unexpected place. Watch people's faces when they hop in your car and see these woven
zebra car mats from GG Bailey
.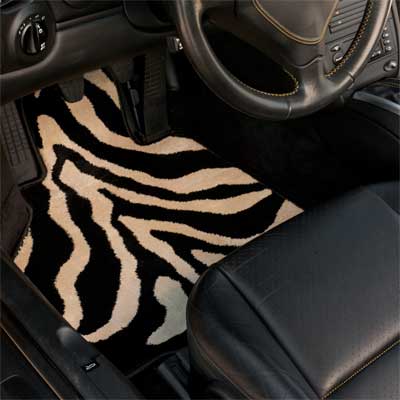 Zebra + Brights
This year, designers and decorators are jumping to pair the zebra's classic black and white stripes with bright colors like oranges and yellows. The tiny zebra really pops against the bright coral background of this purse.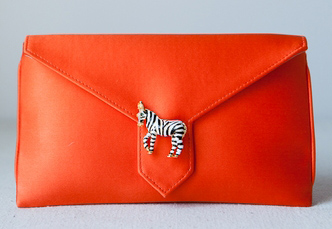 Image source
These zebra pillows from One Kings Lane fuse the traditional zebra print with electric colors.


Image source
Bold Zebra
Bold, lifesize stripes (or bigger) are definitely favored over thin zebra stripes in this season's fashions and designs. Look how these big stripes stand out as a bath rug.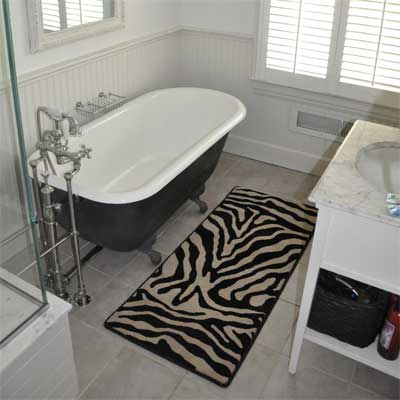 Here's an example of big and bold zebra stripes in a comfy bedroom.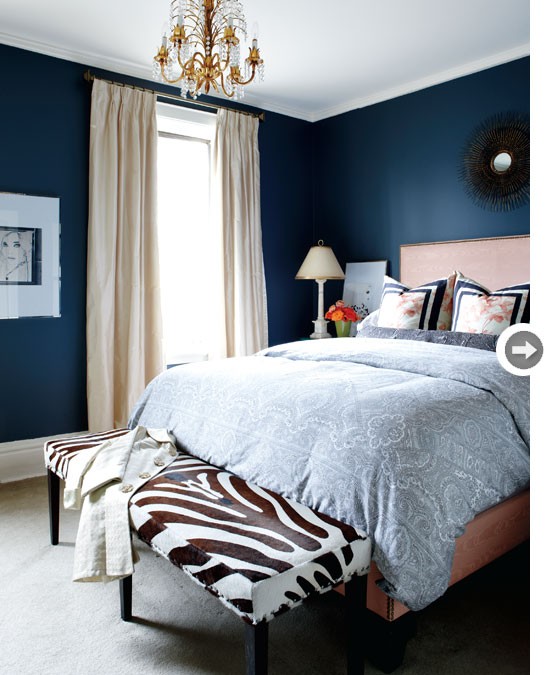 Image Source
Subtle Zebra
Stripes are getting bigger, but who says they have to be black and white? The coloring on this albino zebra is mirrored on this textured J. Crew shirt.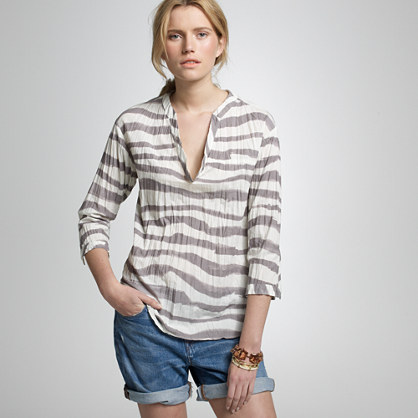 Another example of zebra subtlety: these tucked away ottomans.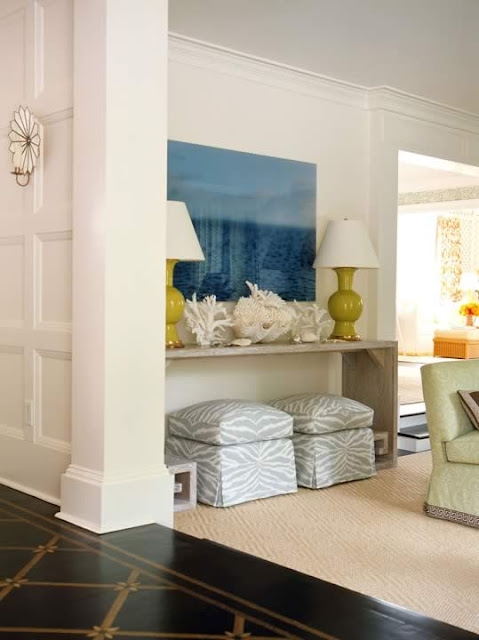 Zebra Food
This may not be a fashion or decor trend, but if you love zebra, it's worth knowing about. Celebrate your love of zebra print with a yummy zebra-patterned bundt cake.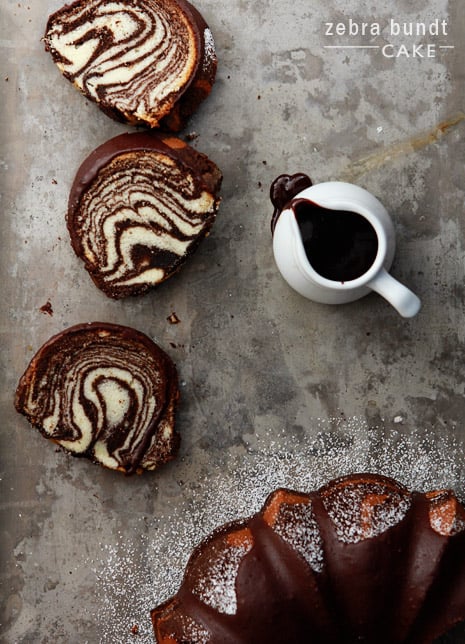 Add some zebra to your fashions this year. Browse GG Bailey's selection of zebra car mats, home mats, and pet placemats.