Not too long ago we gave you an inside look at some of the top #InstaCAR pages to follow.
Now, the automotive Instagram community has grown even more which is why we want to share with you 6 more luxury car Instagram accounts that you may or may not have heard of and need to follow.
6 More Luxury Car Instagram Accounts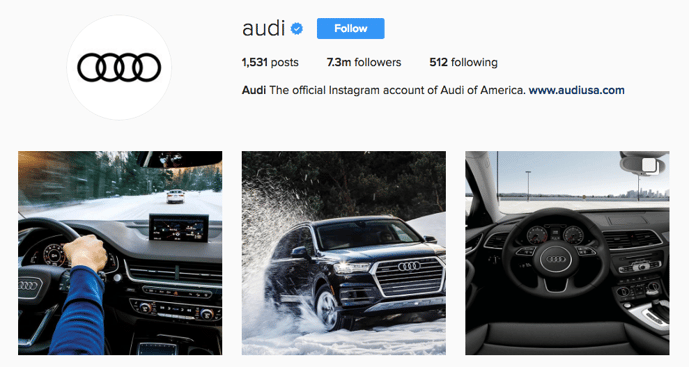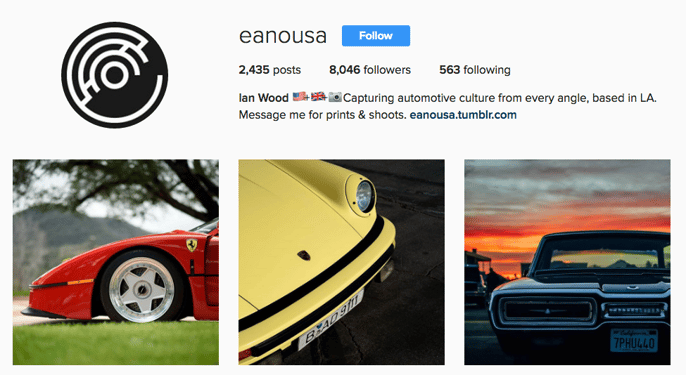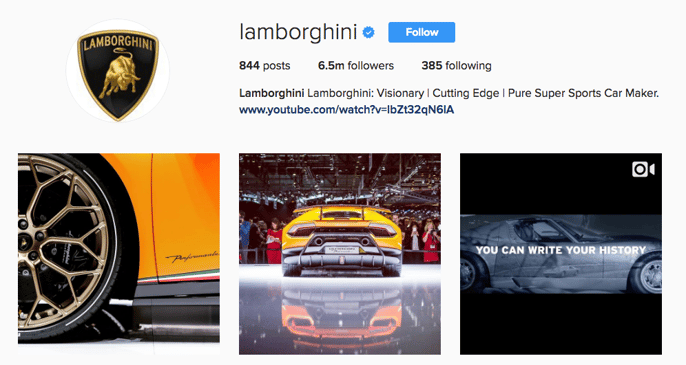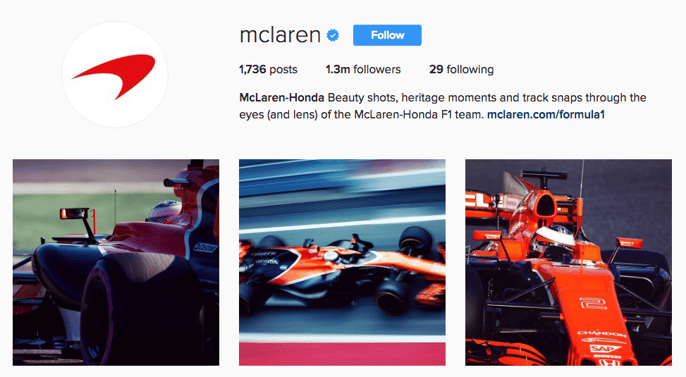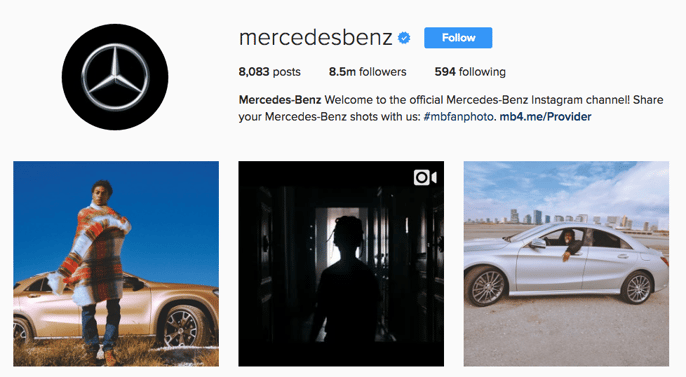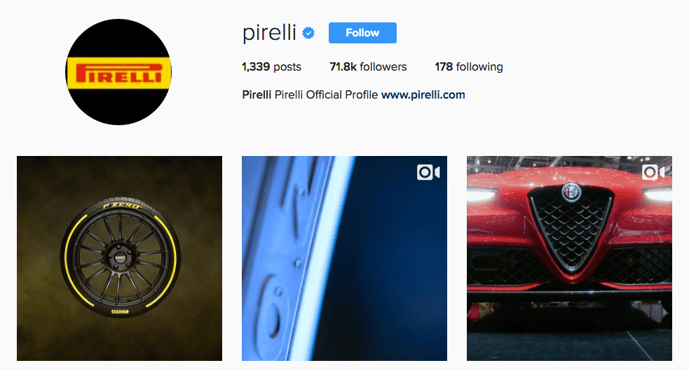 Now that we've shared 6 more of our favorite #InstaCAR pages you should be following on Instagram, we want to know what #InstaCAR pages you think we should be following too; leave us a comment below or tweet us at @GGBailey.
GGBAILEY Carpet Car Mats are proudly MADE IN AMERICA for over 40 years and currently providing luxury in millions of vehicles around the world - Function + Design.