Traveling is going back to the basics with classic roadside adventures.
Whether you're traveling for a weekend getaway across state lines or are trekking across the country, road trips are an American staple and so are savvy co-pilots.
Top 5 Co-pilot Essentials

Co-pilots are more than just a person along for the ride-- they're your driving companion that engages in fun conversation, games, directions etc. The following are the 5 essentials that every driver needs from their co-pilot.
#1 Music Playlist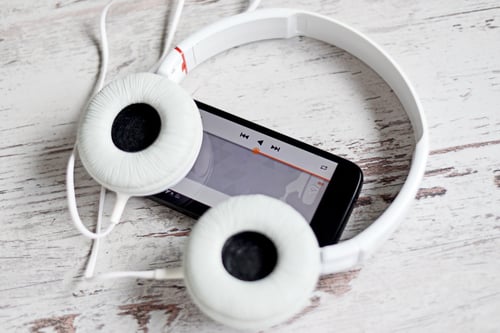 As the co-pilot, you should have music playlists ready to roll. If you didn't have time to Shazam and download some top tunes to create a playlist that you and the driver enjoy, no problem.
Below are some apps that you can download on your phone and play along the way.
#2 Directions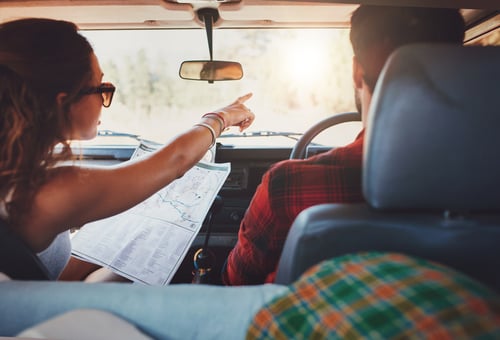 Directions are a hot commodity when traveling. Paper maps are dated and don't adjust to the travel time, update you on traffic alerts or even notify you if cop's radar is down the road. The following are a few free GPS apps you can download to your phone for a stress free ride, including:

#3 Beverages & Tasty Treats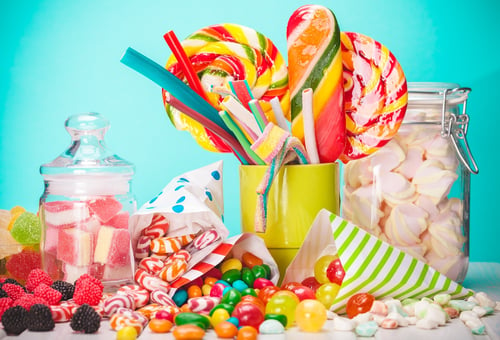 What would a road trip be without some tasty snacks and hydration; the following are our must-have healthy road side snack packs .
#4 Car Games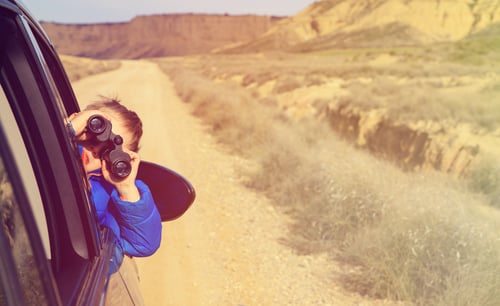 Before there were smart phones, classic road trip games included I-Spy or the Alphabet game where you had to find signs along the road starting with A and finishing at Z. Now, there are smart phones with road trip apps, such as:
#5 Conversation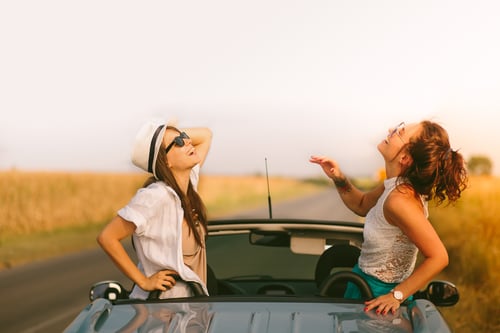 Whether you're traveling across town or across country, you want to have someone you can talk to along for the ride. If you want an even deeper conversation you can change the tune of your stereo, or phone, to some entertaining talk radio, such as:
Your Favorite Co-pilot
We want to know who your favorite co-pilot is; tweet us at @GGBailey and tell us who your favorite road trip co-pilot is with the hashtag #MyRoadTrip.
GGBAILEY Carpet Car Mats are for All Weather All the Time
Proudly MADE IN AMERICA for over 40 years and currently providing luxury in millions of vehicles around the world.