GGBAILEY car mats are known for high quality materials, OEM standards and luxury design.
But, did you know that some of our car mats are actually famous?
We have had the privilege of crafting your custom designs into your luxury car mats, and we've also had the luxury of designing car mats for some well-known celebrities and films.
5 Famous Car Mats
Below are 5 famous car mats from our customer gallery that you may recognize.
Oprah Winfrey
Hilary Duff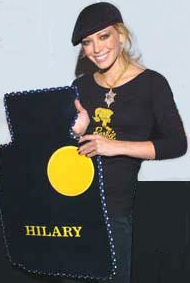 The Queen of England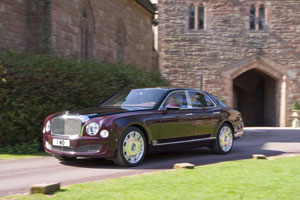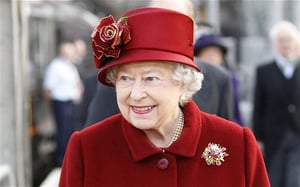 Paris Hilton
007
Tweet us at @GGBailey and tell us which famous car mat is your favorite.
GGBAILEY Carpet Car Mats are for All Weather All the Time
Proudly MADE IN AMERICA for over 40 years and currently providing luxury in millions of vehicles around the world.