Your car is an extension of you or your home—it's your roadside vessel for routine drives or cross-country traveling adventures.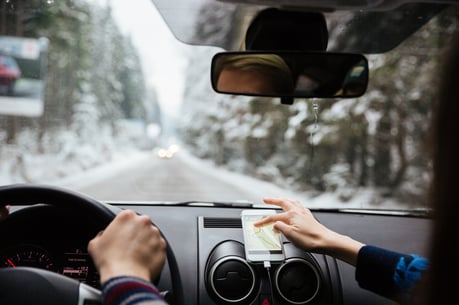 Think about how much time you spend in your car on a daily basis—it adds up; for example:
Your commute to and from work

Daily errands

Doctor appointments

Driving the kiddos to and from school and their extracurricular activities
Wouldn't it be nice to have a car that you could command using your phone for things such as monitoring traffic routes; or, better yet, being able to warn you when you're getting too close to another vehicle?
With the amazing innovations that technology has equipped us with over the recent decades, it's finally possible to command your car with your favorite device—your phone!
The following are 4 top apps to use your phone to help you navigate safely through traffic to ease to your daily commute or roadside adventures.
Vlingo
Vlingo mobile app is one of the easiest ways to communicate and use your phone with the sound of your voice to command your car; if you are using your Bluetooth, aux cord or USB port, you can voice command your music, phone calls etc.
Essentially, this app frees up your hands and allows you to seamlessly interact with your car.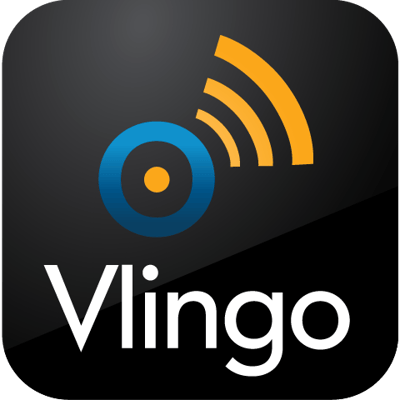 Awesome HUD
Awesome HUD uses your phone's GPS and allows you to display your speedometer on your windshield from your phone. You can adjust the theme and colors of the display. Plus, it allows you to control your music.
A few other fun features of this app are that it shows you your driving record, speed alerts, elapsed driving time etc.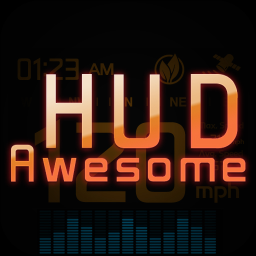 Carcorder
The Carcorder app has over 25 different uses and it integrates video recording, GPS, routing, and over speed warning.
It allows you to use your phone to enhance your car's function and has the potential to help you avoid speeding tickets and provide evidentiary support in the event of an accident.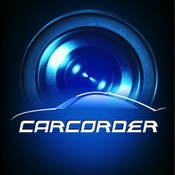 iOnRoad Augmented Driving Pro
If you're still driving your first car from years ago, this might be your favorite car commanding app yet. It pairs with your smart phone's video camera to provide functions, such as monitoring headway distance and speed.
But, it does way more than just that; watch the following video to learn about how this app is your new roadside best friend.
What's Your App?
With all the amazing apps in the app store, we want to know which one is your go-to phone app to command your car. Tweet us @GGBaileyLLC or leave us a comment below!
GGBAILEY Carpet Car Mats - Function + Design
Proudly MADE IN AMERICA for over 40 years and currently providing luxury in millions of vehicles around the world.